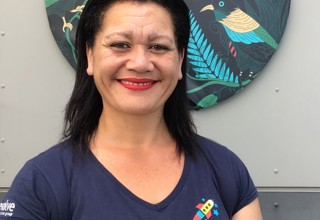 Shirley-Anne Taiaroa , Centre Manager
What inspired you to pursue a career in early childhood education?
My journey as a teacher began when I relieved at a Kohanga Reo back in the 90's.  Back then I was a trained receptionist and that was all I knew at the time. From then until now, working with children has always been my destiny.
What do you enjoy most about what you do?
I love every minute of every day. It is the most rewarding job ever and now that I have become a centre manager, I feel empowered to instil that passion for working with children in teachers.  
What is your personal ECE philosophy?
I bring with me a wealth of music, love of teaching and cultural identity. My teaching practice involves creating stimulating and fun environments, as well as fostering confidence and independence within children. I am also a trained Montessori teacher, so combining philosophies has been part of my lifelong mission.  The similarities, and possibilities, are amazing… Kaupapa Maori, Montessori philosophy and Te Whariki all woven together to create a mat of learning for children. 
Bachelor of Early Childhood Education, specialising in Montessori Philosophy
more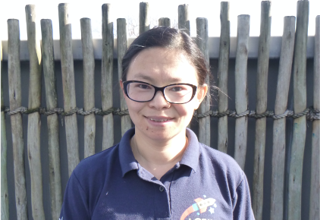 Jing Li, Team Leader for toddlers
Hi, I'm Jing,
I graduated from the University of Waikato in 2012 with a Graduate Diploma of Teaching (ECE). I am a fully registered teacher.
I endeavour to provide children with the very best start in life, while offering parents/whanau peace of mind that their children are experiencing quality care and education in a well-resourced space, with a vibrant, passionate teaching team.
I perceived the environment as a third teacher, empowering children to learn through their play in a natural and unhurried way, as the holistic development of each child is encouraged.
I value working in partnership with parents as I strive to create a nurturing, fun, loving and challenging environment for all children.
In my spare time, I enjoy running, reading, gardening and spending time with family and friends.
more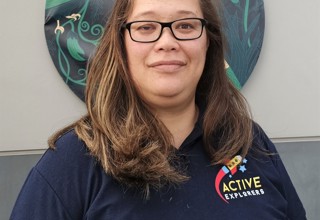 Catherine Fenwick , Team Leader for babies