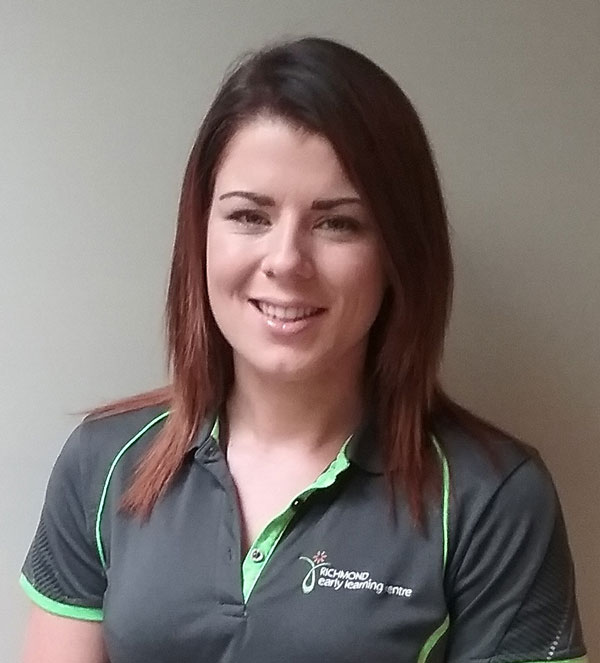 Kelsie
Acting Centre Manager and Team Leader Piwakawaka Room
I was born and raised here in Nelson. I discovered a passion in early childhood at a young age volunteering after school at a local preschool. I completed a Bachelor of Teaching in 2012 and have achieved full teacher registration. I joined the team in 2013 and more recently promoted into the role of Team leader in the Piwakawaka room with Tuakana children. Relationships are at the core of my teaching practice and I believe in working with and alongside children supporting them to become capable, independent and confident learners.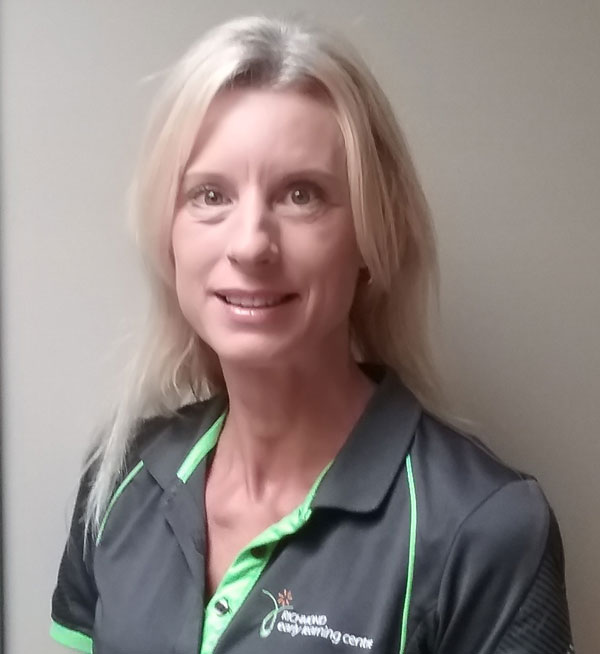 Rachael
Team Leader Piwakawaka Room
I completed my Bachelor of Teaching in ECE in 2015 and I am currently completing full teacher registration. I joined RELC in 2013 as a trainee teacher and am now leading the Piwakawaka team with Teina children. Originally my career path was in pharmacy but realised I had a passion for children and their well-being. Being married and raising three children has inspired me to play a positive role in the learning and development of other children. It is a joy to be part of their learning and to have the pleasure of watching them grow into self-assured, capable and happy individuals.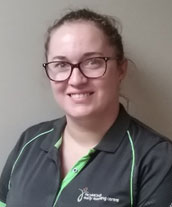 Jessica
Team Leader Tui & Kiwi Room
I have recently moved back home to Nelson after 20 years in Wellington. I graduated in early 2015 with a Bachelor of Teaching in ECE and have been working with infants and toddlers since 2011. My focus with tamariki, and their whānau, is to foster responsive, respectful relationships; encouraging free movement and independence. I have a passion for te reo Māori and love observing children as they develop an understanding of their world. I look forward to getting to know you and being a small part of your child's learning journey.