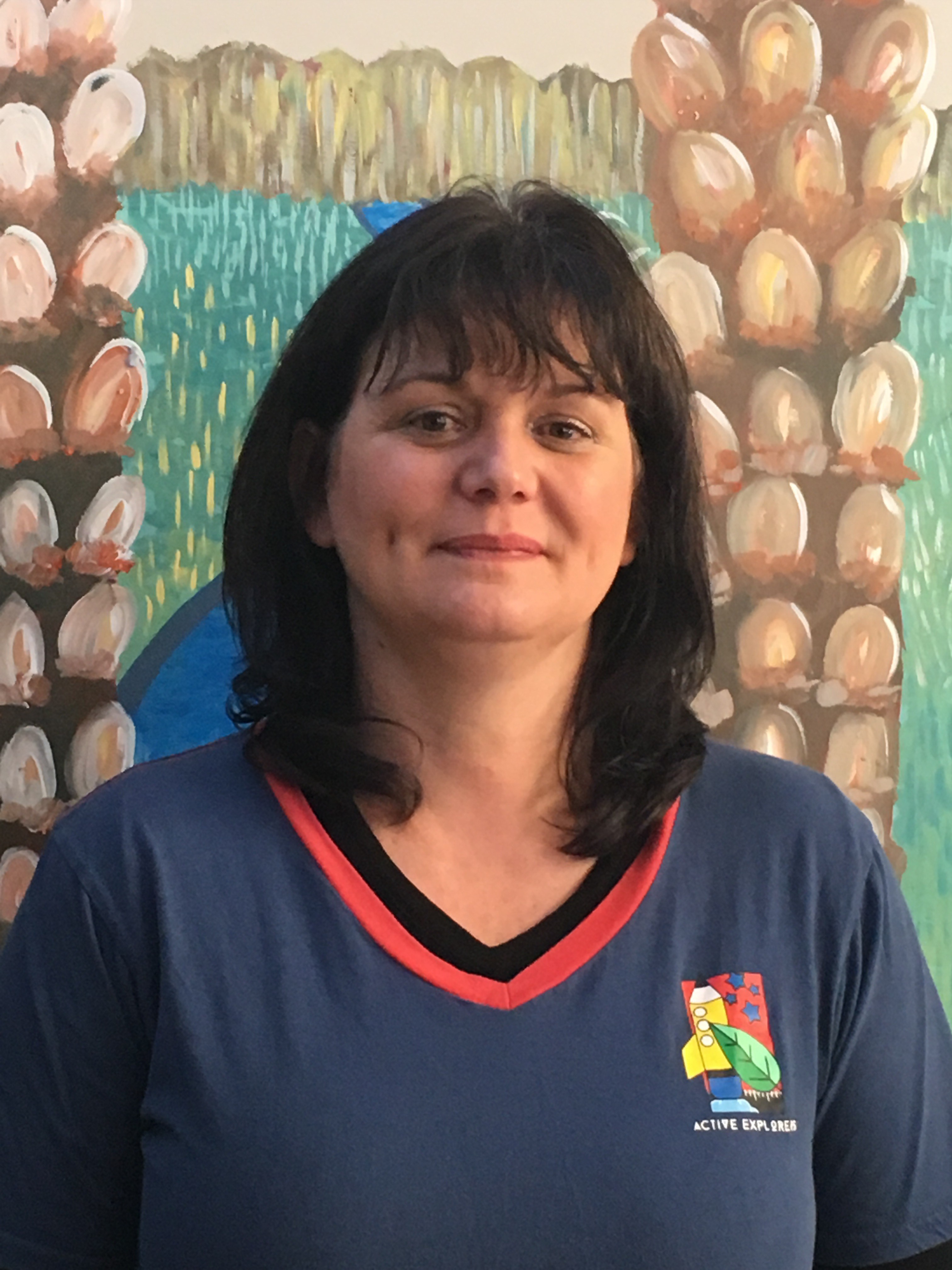 Karmin
Centre Manager
Over the past 27 years I have lived in Nelson raising my family. I completed my early childhood training at Palmerston North College of Education/Massey University in 1990. My teaching experience has been in Childcare, Kindergarten and Playcentre. I started here as the Centre Manager seven months ago. I can often be found teaching in all our classrooms too.
I value relationships between whanau, parents, caregivers and children that are built on trust and respect. Children learn in an environment that allows uninterrupted play with flexible, child driven routines and supports children to become competent, confident and capable learners.
Qualifications:
Diploma of Early Childhood Education
Current First Aid Certificate.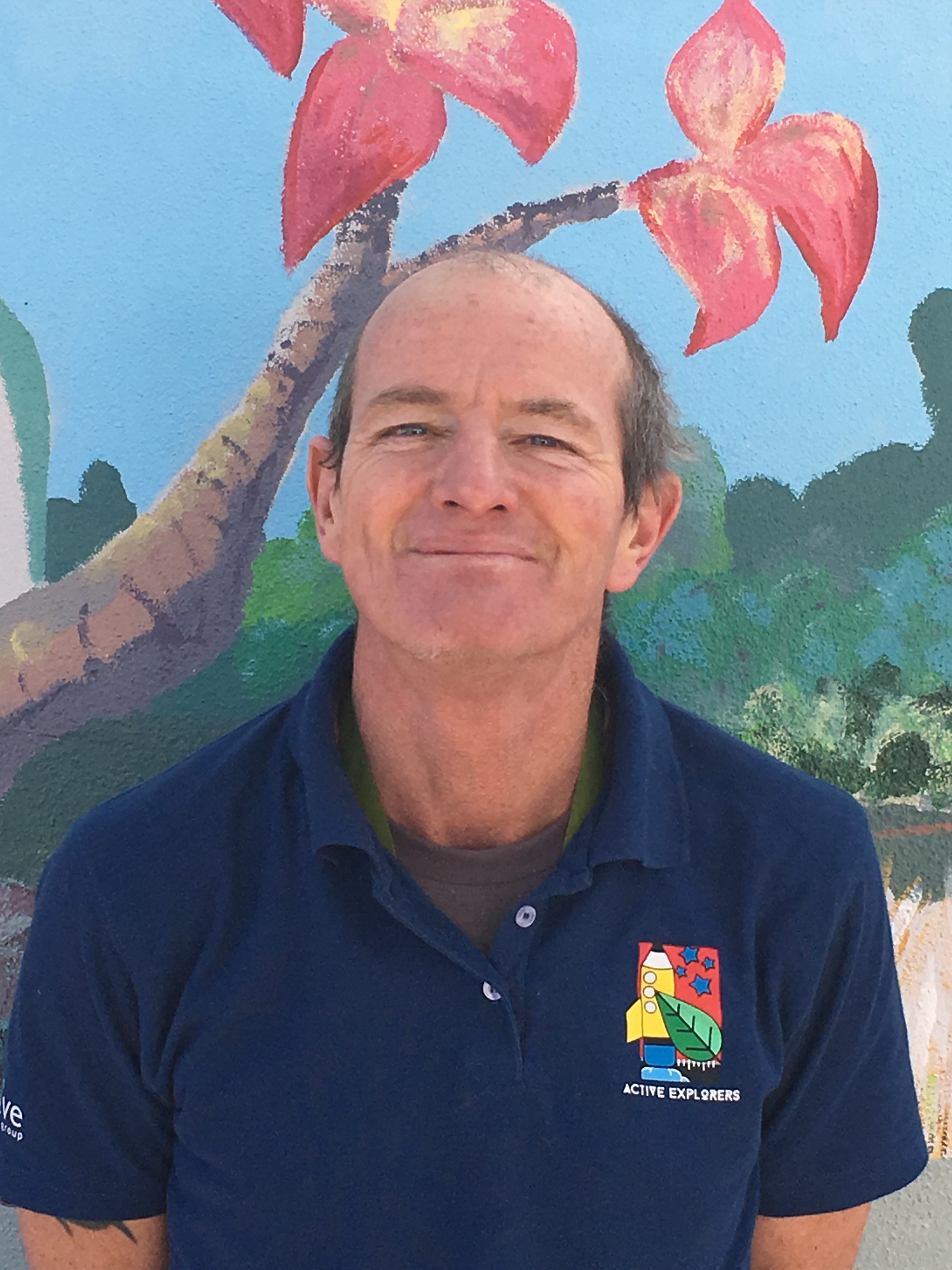 Stu Cottom
Team Leader
Kia ora. The children, and most of the adults here, know me as Stu.
I've been an early childhood teacher for about 15 years having also taught in primary schools and for correspondence school. Prior to this I've done all sorts of things to earn a crust including driving trucks, working for D.O.C. and training a bit as a nurse.
I'm a Pommie by birth but have happily lived in Aotearoa/NZ for over 20 years. I came to teaching via going along to playcentre with my young son and starting some training with them. It's a career that has given me enormous pleasure…as well as a few sleepless nights! As well as teaching I play an active part in the local running community and love to get out in the wonderful 'back yard' that Nelson's mountains, rivers and forests offer us, for free!
As an early childhood teacher I believe my role is to support and encourage your children to make their own discoveries and to grow to be the best person they can be. I would sum up my teaching philosophy as to teach children: 'independence' 'resilience' 'empathy' 'tolerance' and 'perseverance' 
I like a challenge and particularly like working with children where we may be the difference for their future! Additionally, I am a strong advocate for physically active young children and support children exploring and pushing themselves. Kia ora!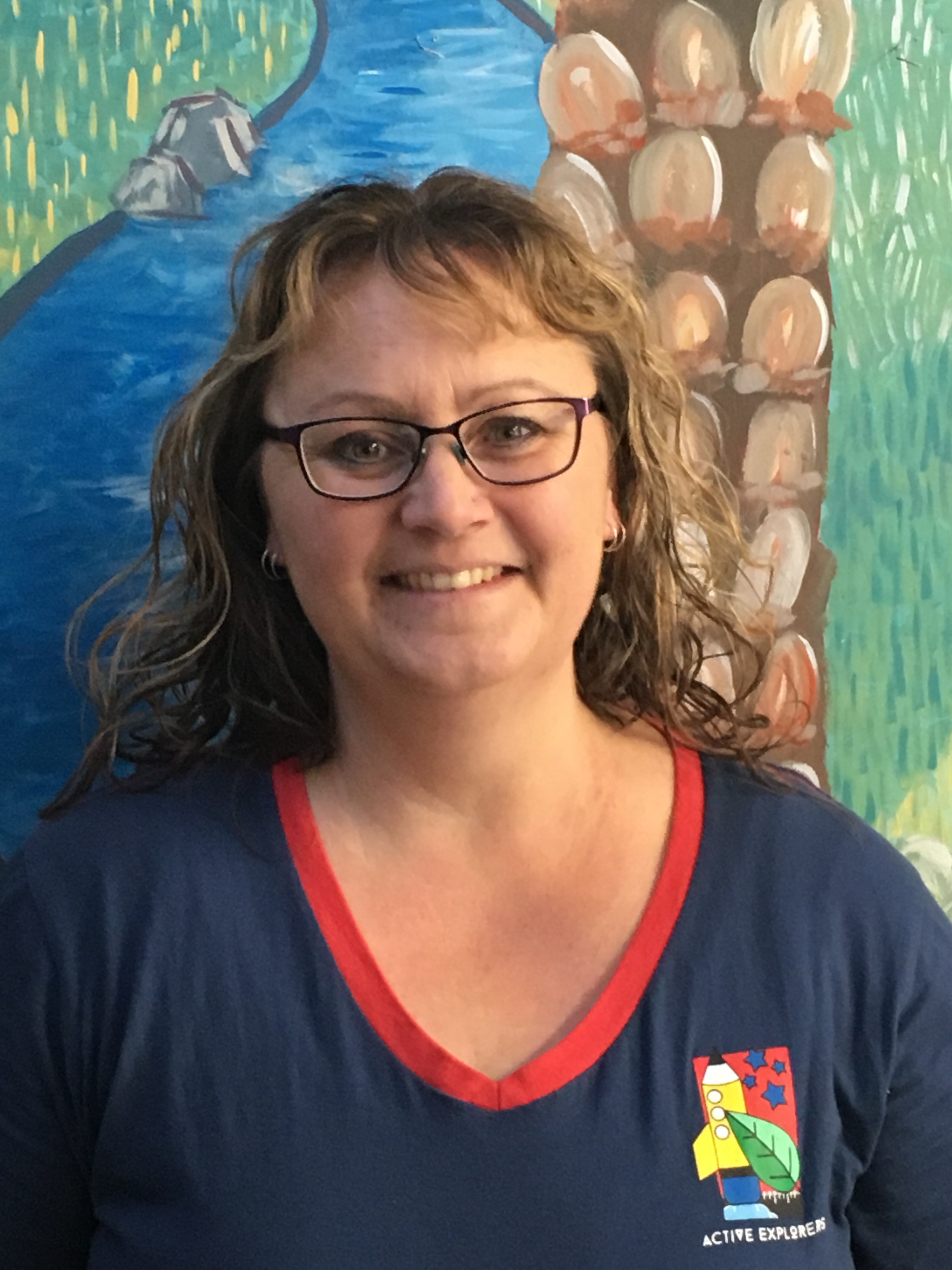 Kim Howat
Team Leader
Kia ora, my name is Kim.  I was born in Nelson and have lived here for most of my life except for a six year stint in Dunedin and a year in Australia in 2009.  I have two grown children aged 21 and 17.  I have worked in the early childhood sector for the past 15 years.  During this time I worked as an education support worker for children with special needs and as a teacher aide for the Kindergarten Association.  After a gentle nudge from one of the head teachers I finally decided to study to become an early childhood teacher.  I studied at Te Rito Maioha in Nelson and completed my Bachelor of Early Childhood Degree in 2015.  In April of 2016 I was offered a full time position here at Active Explorers and became the Team Leader of the Tuakana Room in November 2017.
I believe that all children have the right to experience an environment where their well-being is nurtured.  Each child should be supported, by their families, whanau, teachers and the wider community to enable them to grow to their full potential.  I believe children are taonga, they should be valued and respected as individual and kept safe from harm.
Qualifications:
Bachelor of Early Childhood
Current First Aid Certificate.