Active Explorers Richmond sets children up for a lifetime of engaged learning. Here are just a few of the reasons why we are the centre of choice for so many local families:
We value a Primary Care approach where teacher/child relationships are fostered
We follow tikanga practices and use te reo Maori to reflect the dual heritage of Aotearoa
We acknowledge the importance of parents as first teachers and encourage relationships between teachers, parents and whanau
Inclusive, multicultural environment
Morning tea, lunch, afternoon tea
Healthy Heart Rito award
Monthly 'Bike Days'
Weekly cooking sessions
We celebrate many special occasions such as Matariki, Daffodil Day, Christmas, Easter, Mother's Day and Father's Day
Regular community excursions to local parks
Transition to School programme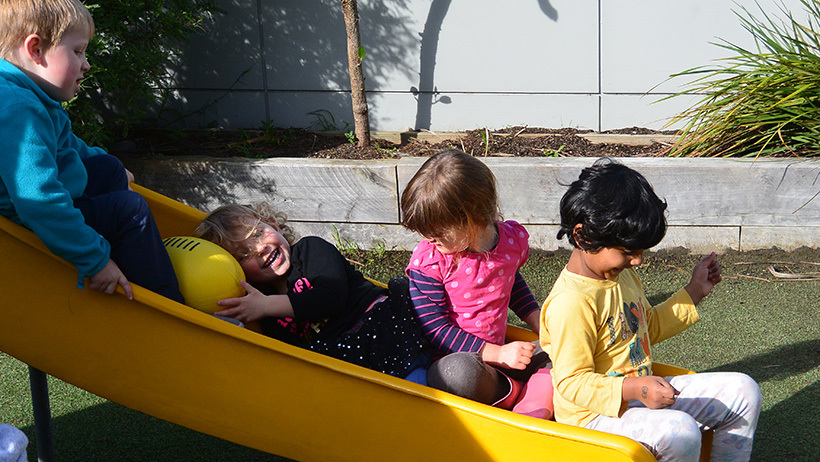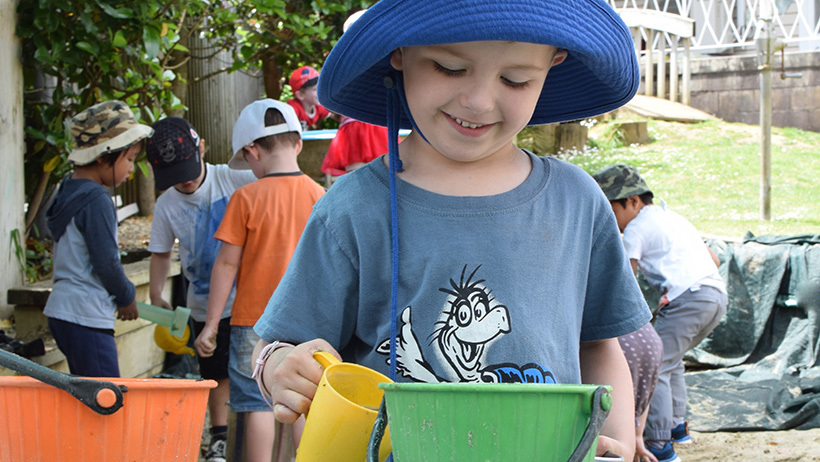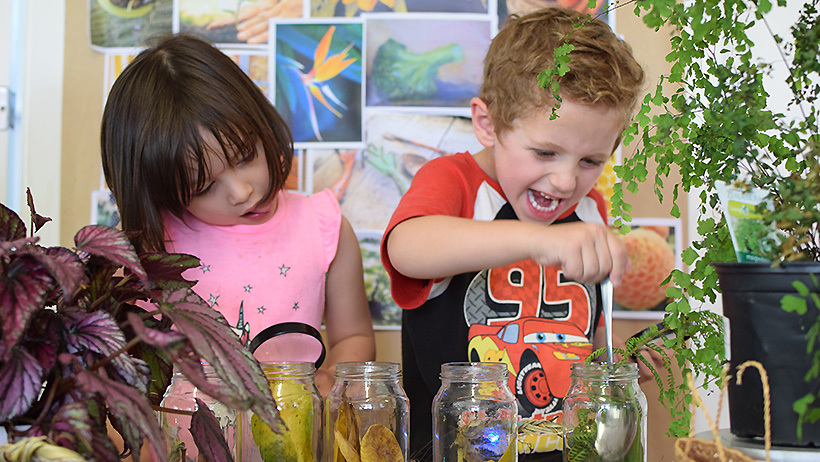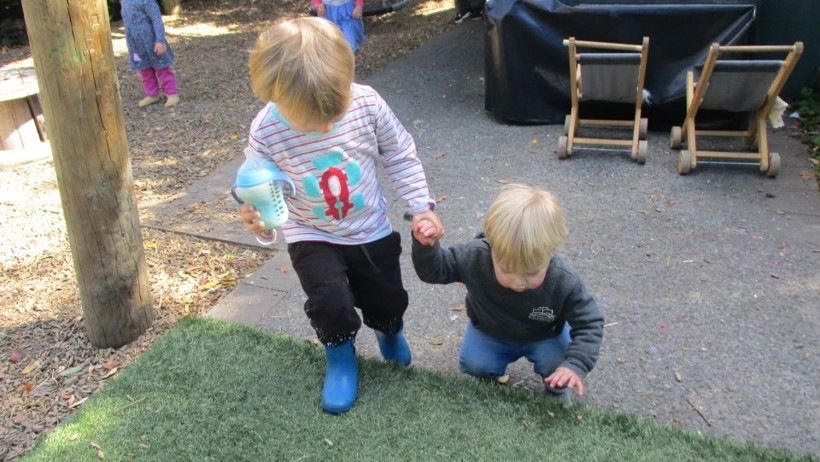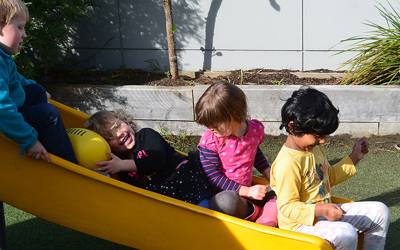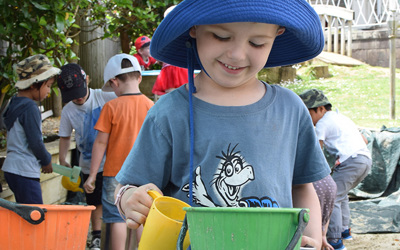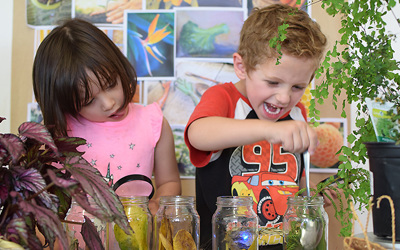 At Active Explorers Richmond the tamariki and kaiako work and learn together in a safe, caring and fun environment.  The tamariki interests and strengths are valued and nurtured through positive healthy relationships and through (intentional) play. 
Together we Respect
We're about finding joy in learning.  Tamariki are encouraged to make wise learning choices that show respect for themselves, each other and the environment.  Tamariki are supported to grow empathy, to take risks, to develop social skills, to build relationships and grow independence. where we talk to each other and treat each other kindly.

Together we have Purpose
Tamariki are encouraged to learn through uninterrupted play with flexible routines and small group activities that promote social skills, build confidence and self-esteem.  Tamariki initiated learning and free choice are an essential part of the learning programme as guided and inspired by Te Whariki, the New Zealand early childhood curriculum.
Together we are Community
Whanau, parents, kaiako, tamariki, grandparents and caregivers are valued, promoted and supported to be involved in the learning that takes place here.  We practice manaakitanga through warm, welcoming, kind, caring and respectful relationships.
Together we Celebrate Diversity
Because we acknowledge Te Tiriti o Waitangi as the founding document and Maori as the first people of Aotearoa New Zealand we weave Tikanga, Te Reo and Te Ao Maori into our daily programme.  We also recognise our diverse cultural community and the opportunities that this provides us with.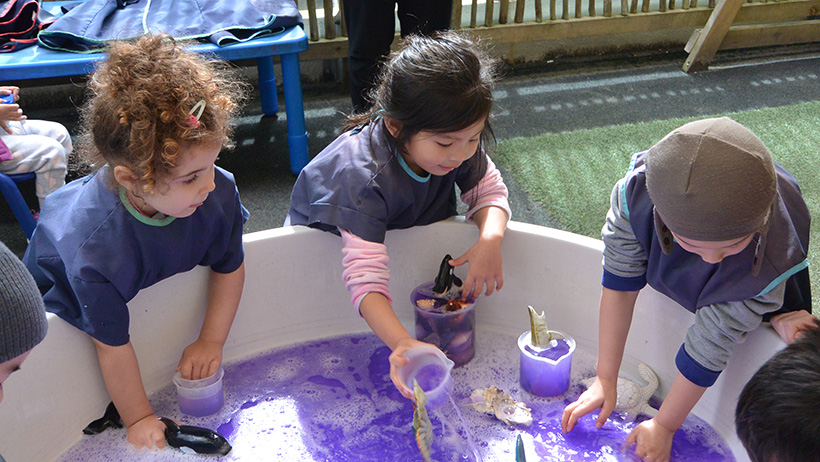 Evolve Education Group is a leader in early childhood education, with over 120 centres across New Zealand offering a range of top quality learning options for all of our families.
Our highly regarded brands – which include Active Explorers, Lollipops, Pascals, Learning Adventures, Little Wonders, Little Lights and Little Earth Montessori – nurture children to love learning and become the best they can be. Rich and diverse educational opportunities are delivered by passionate, experienced educators in purpose designed centres equipped with the latest learning resources.
Evolve Education Group is helping shape the future, preparing little minds for great things in today's ever changing world.