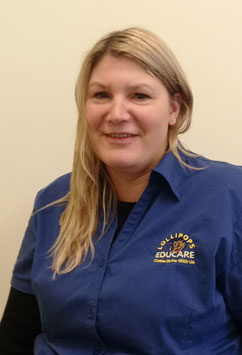 Kate Parker
Centre Manager
Kate Parker the Centre Manager joined the Active Explorers team in September 2015, moving to Lower Hutt from Dunedin with her children. Kate has been a teacher for 2 decades, during this time enjoying teaching in home-based care, centre-based, and research.  Kate shares the family values vision that Active Explorers and this team has always maintained.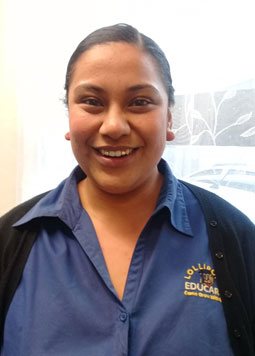 Elizabeth Fifita
Head Teacher - Kiwi Room
Elizabeth Fifita is one of the original Active Explorers team members. Being the Head Teacher means Elizabeth leads a team that enjoys outings and bringing resources in for our children to learn from. Elizabeth believes children learn through play and exploration.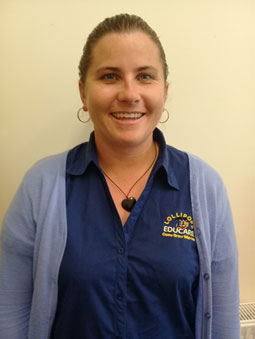 Helen Chester
Head Teacher Fantail room
Helen Chester is the Head Teacher of the Fantail room, Helen has been a member of the team since just after opening in 2010. She leads a team that nurtures and cares for the youngest children of our centre. Helen has 2 sons and is an active sports mother, supporting her boys with their early sports careers.