Located next to Eastern Hutt School, with excellent links to the busy Lower Hutt community, Active Explorers Lower Hutt provides high quality care and education in a warm and friendly environment.
Passionate about meeting the childcare needs of busy families, we offer great facilities, a well considered curriculum, and a team of qualified and experienced teachers who love what they do. We'll help your child tap into their unique potential and lay the foundations for a lifelong love of learning.
Give your little one the perfect start. Visit us today at Active Explorers Lower Hutt.
Centre Hours:
Monday to Friday: 7:15 am – 6:00 pm
Closed Saturday, Sunday and public holidays
Ages Catered For:
3 months – 5 years
The staff are amazing and always so inclusive of older siblings, which is pretty special to watch. Staff always appear to have it under control, remember names of everyone and genuinely care. I have been to other Early Childhood centres in the past with my older son and they don't compare to the team and centre at Active Explorers Lower Hutt.
News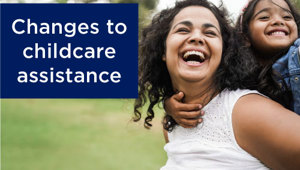 Effective 1 April 2023, more people will be eligible for subsidy and the hourly subsidy rates will increase.