Active Explorers Kaiapoi sets children up for a lifetime of engaged learning. Here are just a few of the reasons why we are the centre of choice for so many local families:
Weekly playball
Regular excursions (eg. to the local Kaiapoi Food Forest)
Large spacious outdoor area (including vegetable and berry gardens) looking out onto a big reserve
Close to Kaiapoi North Primary School
Conveniently located with ample parking 
We embrace family engagement to support children's learning
We believe in sustainability and respect for the natural world
Growing Kiwi Gardeners fortnightly sessions
We inspire a lifelong Love for learning, a love for life.

We are an inspirational place of learning that nurtures and celebrates enquiring minds.

Our centre is vibrant and stimulating, well resourced, where the curriculum is child-led. Children explore through enquiry-based learning that encourages problem solving. Children are supported to be reflective, ask questions and be challenged. We are growing independent and creative thinkers who will reach for the stars.

Active Explorers Kaiapoi is fun and interesting. The teachers offer a fresh and diverse curriculum full of energy, excitement and wonderment. Children are engaged in discovery and delight in achievement and sharing this with others.

Through our curriculum we are developing in our children an understanding and respect for the natural world and the sustainability of our planet.

We build an awareness amongst the children of responsibility for themselves and others. A knowledge of their local environment and the Kaiapoi community.

We understand and celebrate children's uniqueness, their culture and individuality is valued and celebrated by everyone. We support and develop an understanding of the pride of being a New Zealander and embrace the richness of our bicultural heritage.

We value respectful reciprocal relationships and embrace family engagement. We encourage and work in partnership with whanau to collectively support children's learning.

For our infants we promote free movement. We enable this to occur in a calm, relaxed, loving, unrushed environment where children are able to reach their developmental steps in their own time and in their own way.

We believe that respect is the foundation of all learning and care interactions. It is through this focus on respect that the children develop a sense of belonging to the Active Explorers Kaiapoi family.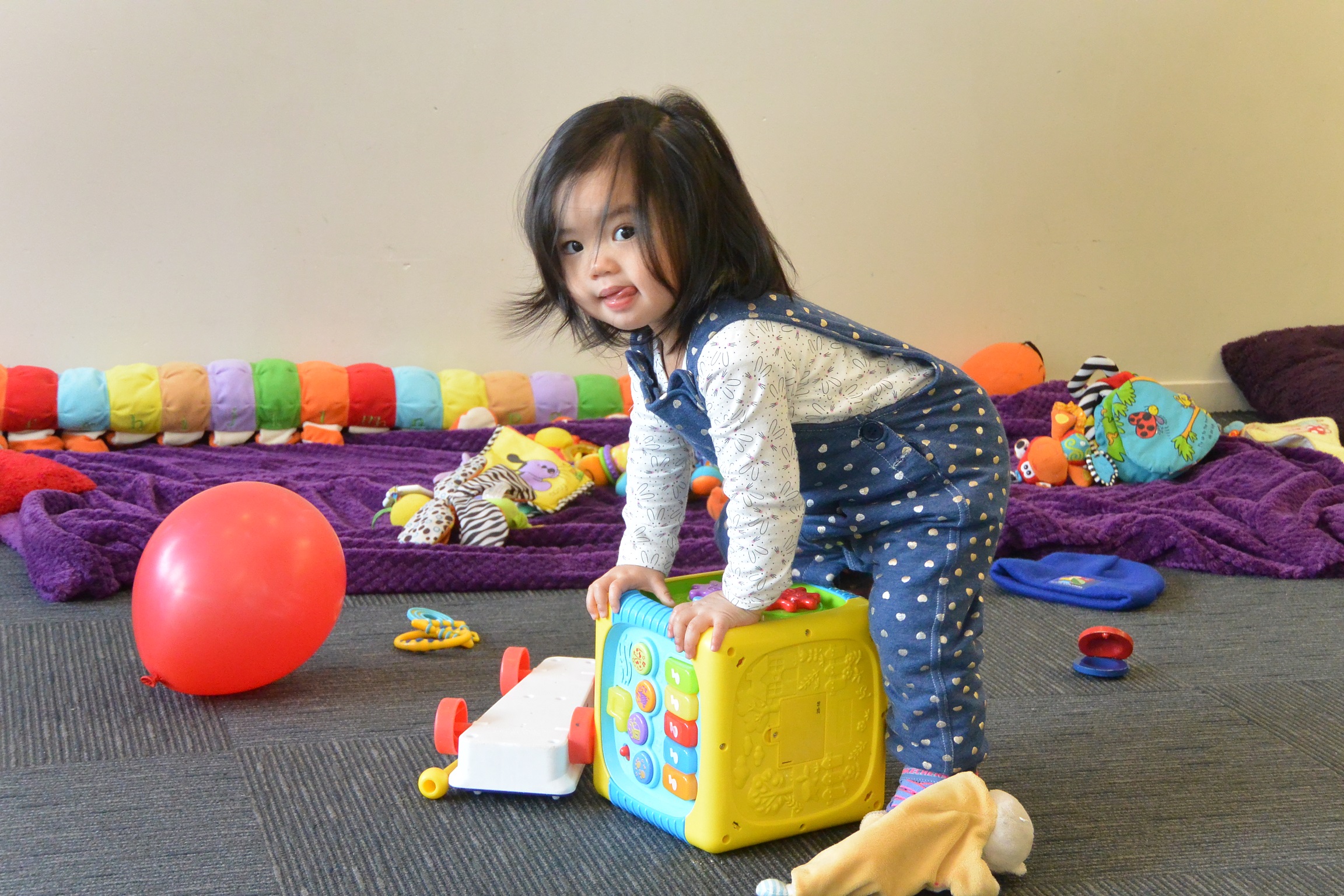 Evolve Education Group is a leader in early childhood education, with over 120 centres across New Zealand offering a range of top quality learning options for all of our families.
Our highly regarded brands – which include Active Explorers, Lollipops, Pascals, Learning Adventures, Little Wonders, Little Lights and Little Earth Montessori – nurture children to love learning and become the best they can be. Rich and diverse educational opportunities are delivered by passionate, experienced educators in purpose designed centres equipped with the latest learning resources.
Evolve Education Group is helping shape the future, preparing little minds for great things in today's ever changing world.