Active Explorers Kaiapoi is a place of wonder and discovery. A place where your child will grow and develop confidence. Where they'll learn to think creatively and gain the independence they need for success as they transition into the school years.
Beautifully designed and well resourced with the latest equipment and plenty of outdoor space, our centre is welcoming, nurturing and safe.  Our passionate and committed teachers deliver the very best care and educational opportunities - so you can rest easy in the knowledge that you've made the right choice.
Come and experience Active Explorers Kaiapoi. Contact us today.
Centre Hours:
Monday to Friday: 7:00 am – 6:00 pm
Half day/full day options
Closed Saturday, Sunday & public holidays
Ages Catered For:
3 months – 5 years
We have been a part of the Kaiapoi Active Explorers community for a year now and I cannot fault it! 
My son started here after leaving another centre that he had been at since a small baby - we were welcomed instantly, and he settled in on the first day. The teachers are so hands on, caring and go above and beyond to ensure each child is safe, happy and loved while learning all about the world. The children love them, and my son has formed strong bonds with every single teacher and staff member.
Moving to Active Explorers was the best thing we did for our family and I encourage anyone looking for childcare to pop in, spend some time and see exactly what it is myself and the other family's love!
I want to express my gratitude to all the staff at Active Explorers in Kaiapoi...they are all a wonderful team of teachers...they are all friendly & easy to talk to & are extremely helpful and keep me well informed.
I would most definitely tell other families out there in the community about Active Explorers Kaiapoi if they were looking for a great place to send their children too, it's a friendly & relaxed environment, & everyone there makes you feel welcome.
Active Explorers Kaiapoi is an amazing place to send your children to learn, have fun and have amazing experiences because of EVERYONE who works there, the staff make it possible...they are all an amazing team and in general a super cool bunch of people, I wouldn't send my children anywhere else.
News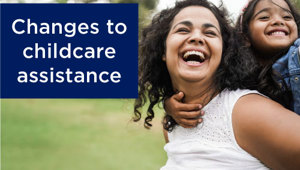 Effective 1 April 2023, more people will be eligible for subsidy and the hourly subsidy rates will increase.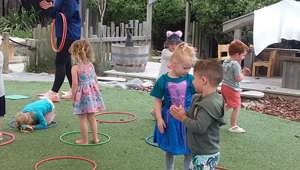 Our tamariki are so excited and happy to be back out enjoying playball in the sunshine!