The newest member of the Active Explorers family, Active Explorers Helensville is a brand new centre, offering exceptional care, education and facilities.

Here are just a few reasons why Active Explorers Helensville is a great choice for your child:
Brand new purpose built centre equipped with all the latest resources and facilities
Great rural location overlooking Kaipara River
Extended opening hours great for busy working parents (7am to 6pm)
Nutritious cooked meals provided (morning tea, lunch, afternoon tea, late snack)
Separate rooms for different age groups
Dynamic outdoor spaces
Strong focus on natural resources
Highly experienced and dedicated teaching team (80 percent qualified)
Yoga
We celebrate different cultures
Strong community focus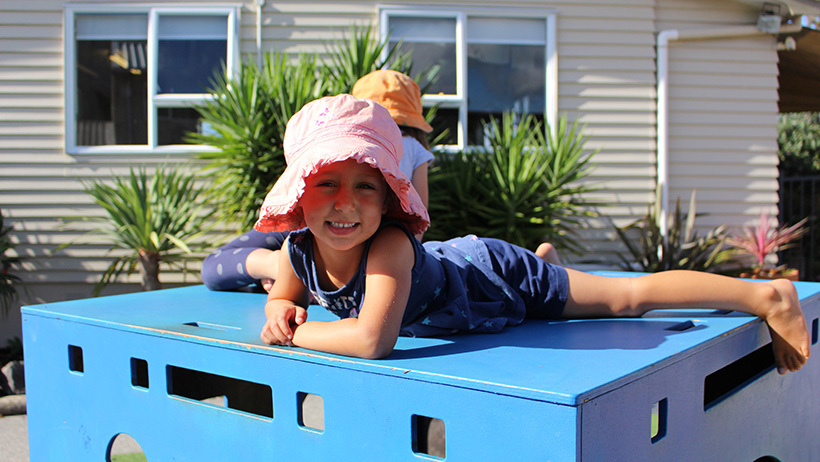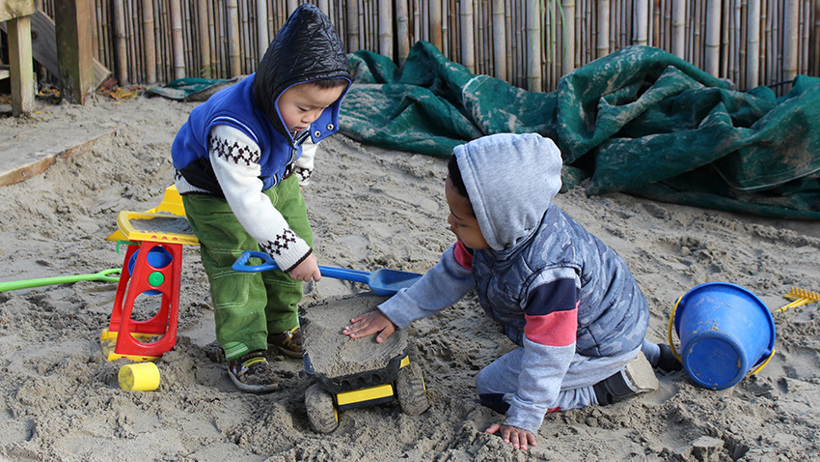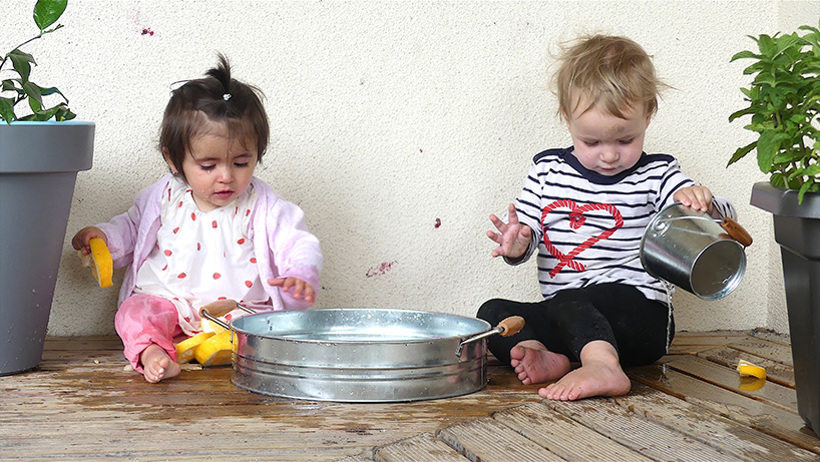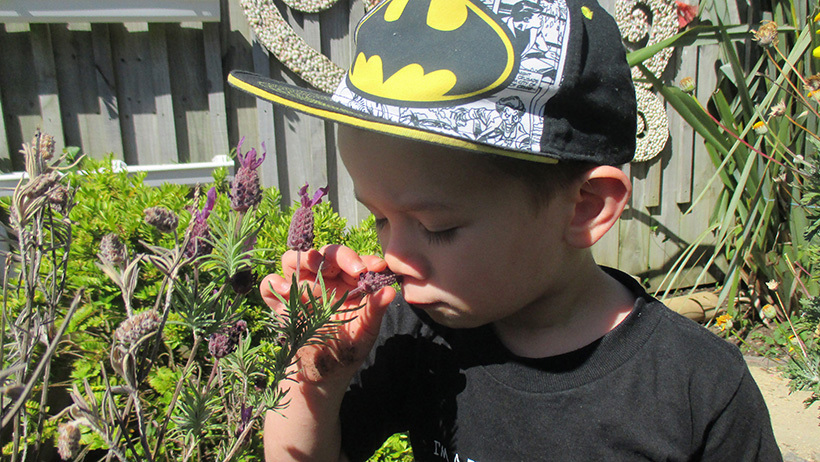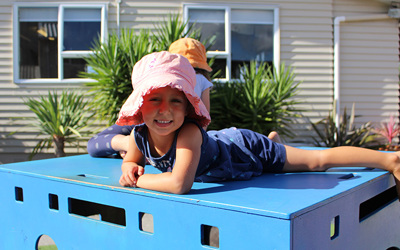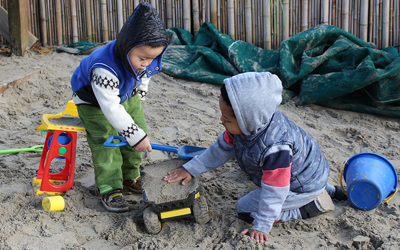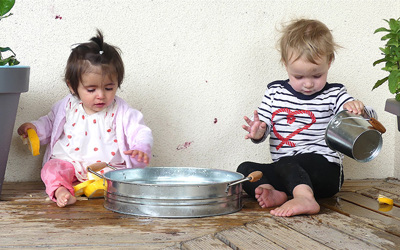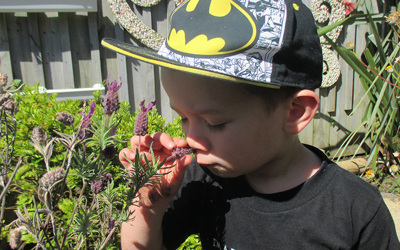 Active Explorers Helensville aims to provide high quality care and education for young children within a supportive environment for parents and whānau.  We intend to achieve this by providing superior facilities, quality educational equipment and programmes and well qualified and caring teaching staff.
We believe that children learn and develop in an early childhood environment where they are happy and secure.  We believe that the physical environment and the educational programme needs to be of the highest quality and that this is essential for the wellbeing of the children, whānau and teachers.  We believe families will be confident that the choices they have made for their child's education and care are the right ones. We also believe that quality early childhood experiences promote the development of the child and will increase the opportunity for success throughout the child's life.
Our educational programme is founded on the Principles, Strands and Goals of Te Whāriki – Aotearoa/New Zealand's Early Childhood Curriculum:
The Early Childhood Curriculum will empower the child to learn and grow.
The Early Childhood Curriculum will reflect the holistic way children learn and grow.
The wider world of the family and community is an integral part of the Early Childhood Curriculum.
Children will learn through responsive and reciprocal relationships with people, places and things. Our aim is for children to grow up as competent and confident learners and communicators, healthy in mind, body and spirit, secure in their sense of belonging and in the knowledge that they make a valued contribution to society.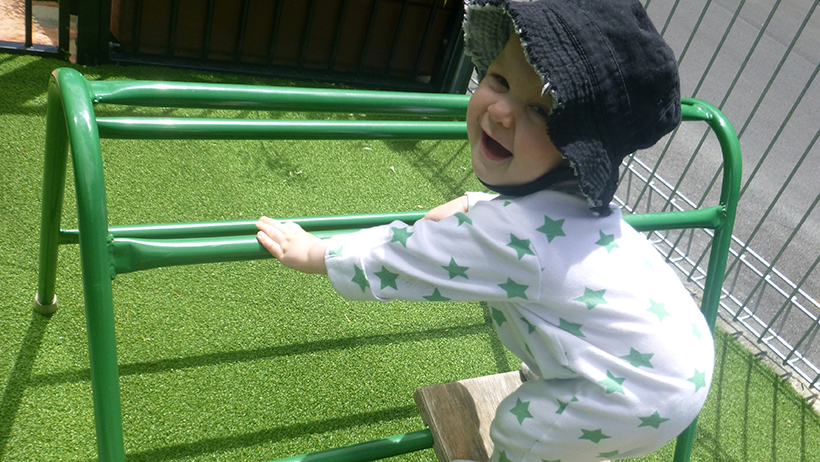 Evolve Education Group is a leader in early childhood education, with over 100 centres across New Zealand offering a range of top quality learning options for all of our families.
Our highly regarded brands – which include Active Explorers, Lollipops, Pascals, Learning Adventures, Little Wonders, Little Lights and Little Earth Montessori – nurture children to love learning and become the best they can be. Rich and diverse educational opportunities are delivered by passionate, experienced educators in purpose designed centres equipped with the latest learning resources.
Evolve Education Group is helping shape the future, preparing little minds for great things in today's ever changing world.