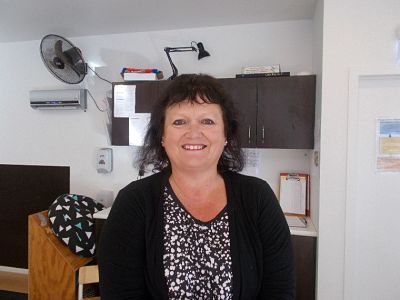 Kathryn Godfrey
Centre Manager
Kathryn has been teaching for many years and is passionate about young children's development, learning and well-being. With her academic teaching back-ground, she is able to implement this experience into running the centre. She has created a warm friendly and inviting atmosphere for children to feel safe, secure and happy. Kathryn enjoys open communication with children, staff, parents and whanau and always available to talk with. Her on-going commitment is to continue implementing quality teaching practice that allows children to be active capable learners. Her focus is creating a fun place that offers children a sense and possibility, a 'we can achieve anything', kind of aura that's genuinely inspirational for young children.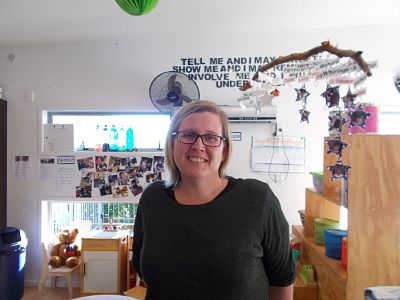 Shelly Merlo
Preschool Head Teacher
Shelly has been teaching for years as a preschool teacher with children aged 3-5 years old and is our Head Teacher in the Centre preschool room.  As our Head Teacher, she has implemented many new strategies that have enabled children to be creative confident and capable self-learners. Shelly enjoys a close working relationship with her team of teachers and enjoys engaging communication with parents. Her passion for teaching young preschool children is evident daily as Shelly thrives on working with children helping them prepare for the big transition to school. Shelly and her team use teacher provocation's that directly relate to children's interest and dispositions which extend their development in the many educational areas.