We're Going on a Snail Hunt
Anticipation is mounting for the 30th Anniversary of the Hokitika Wildfoods Festival, which takes place in March next year. The event sees thousands of people flock to Hokitika for the chance to taste all kinds of wild food, from venison burgers and whitebait patties to snails and huhu grubs!
As preparations get underway Active Explorers Hokitika is supporting Hokitika Primary School to collect snails for brave festival-goers to eat. Today the children went on a snail hunt, exploring our West Coast playground and discovering an abundance of snails amongst the flax and punga trees. During the hunt, children used their team work skills to negotiate the flaxes and make plans to get snails out of tricky places. With the rain on the way there will be lots more snail hunting happening over the next few weeks.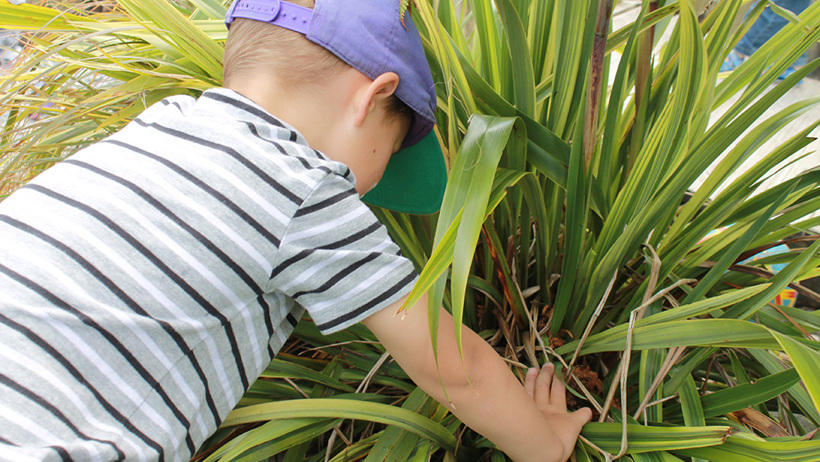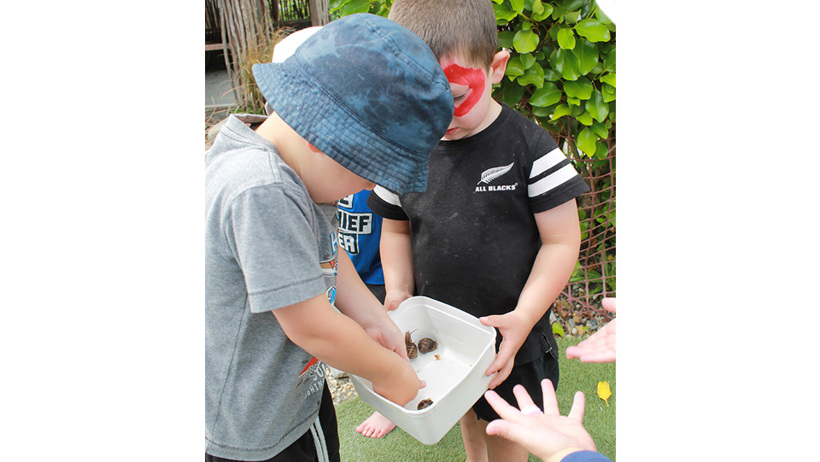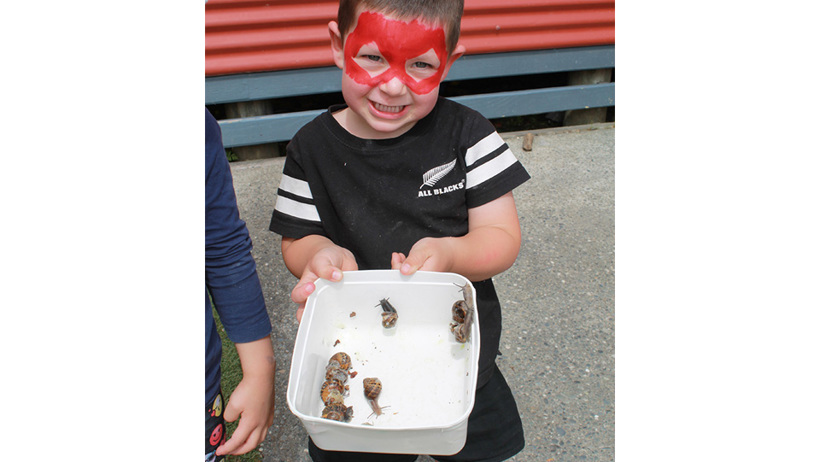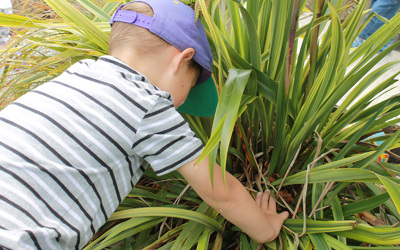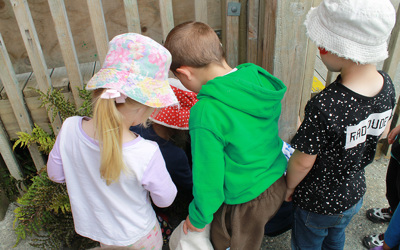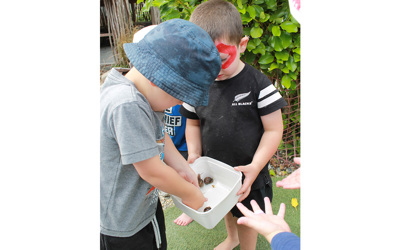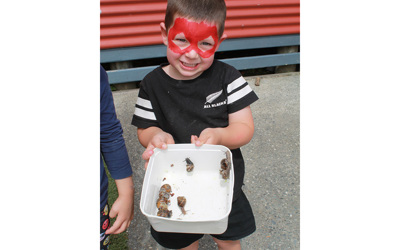 )