Healthy Heart Award for Active Explorers Grenada
Healthy Heart Award for Active Explorers Grenada
On Thursday 2 July 2020, we were visited by Fiona from the New Zealand Heart Foundation. Fiona is a nutrition advisor who has been working with our centre, Active Explorers Grenada, for the last 18 months. She has been supporting our centre cook to provide nutritious food each day to our tamariki. We have learnt how to create delicious menus, promote healthy eating and physical activity to make a positive difference to the health of our centre community.
Fiona met with our Ngahere and Rakau children to talk about the purpose of our heart and how we can keep it healthy. The children told her that 'healthy activities' (physical exercise) is important as well as the food we eat.
Fiona asked "what healthy foods do you like to eat?"
Broccoli, peaches and apples were the popular choices from tamariki today.
Fiona then asked "what healthy activities can we do to make our heart beat faster?"
The children suggested jumping on the trampoline, obstacle courses, running and dancing.
Fiona put on some music and we made our hearts beat faster by doing an action song together. We pretended to reach, grab and pull the stars. What a workout!
Then Fiona called on two of our tamariki to accept our special Healthy Heart Award: Tohu Manawa Ora. Our hard work earnt us a Whanau (Silver) Award. This means that we have grown in our knowledge of healthy eating and physical activity and are engaging with our wider community. Congratulations to our tamariki, kaiako and whanau for collaborating and achieving this award together!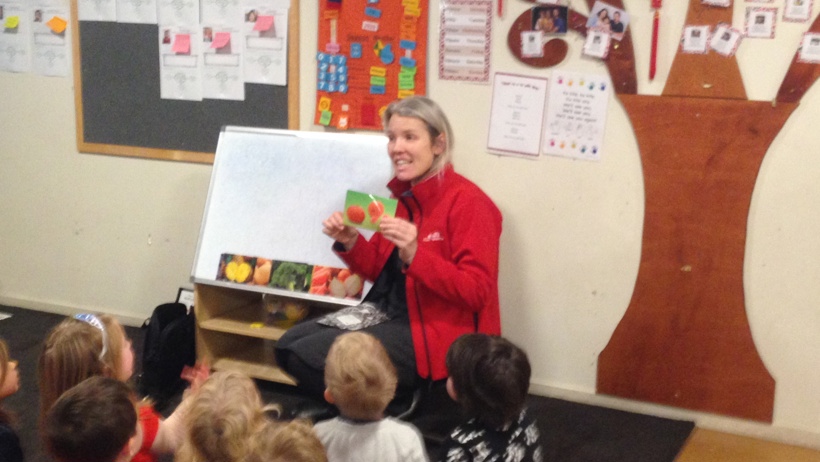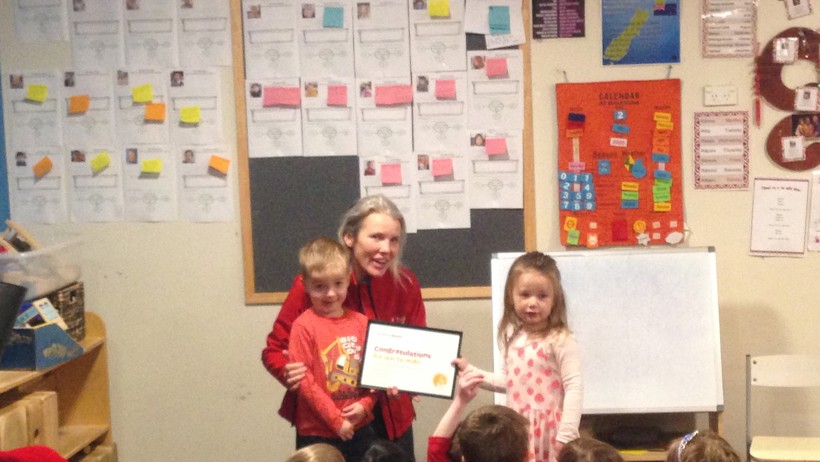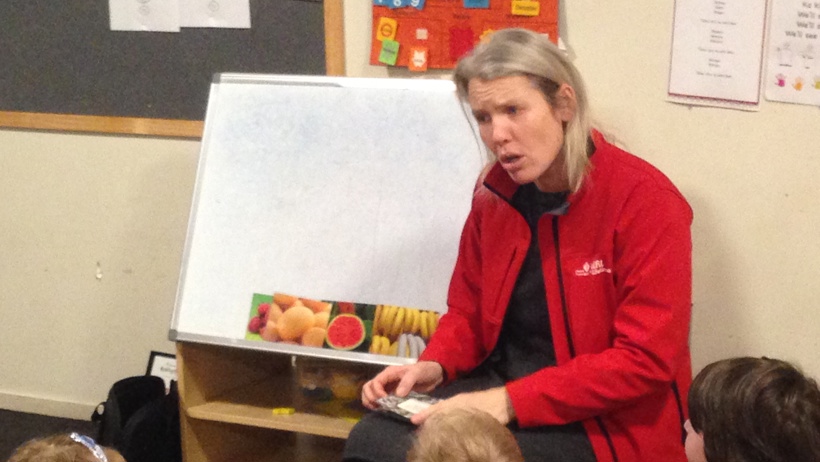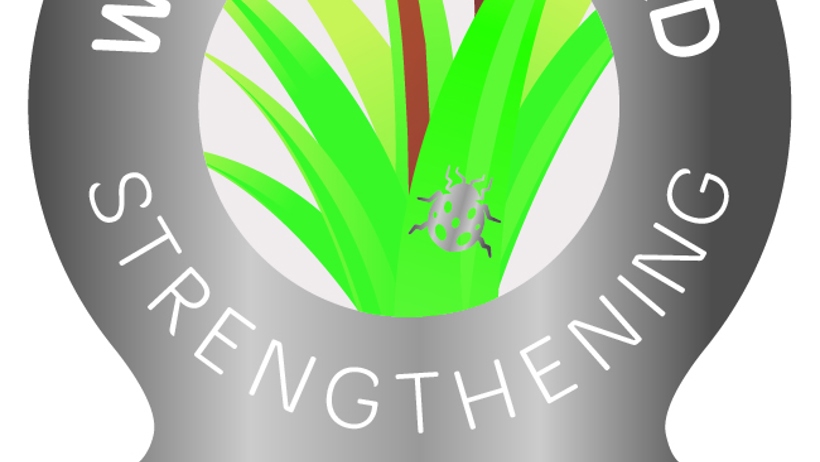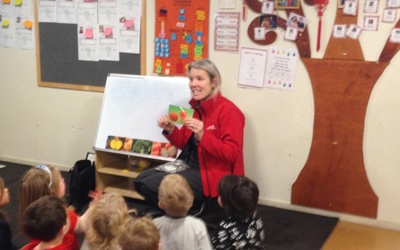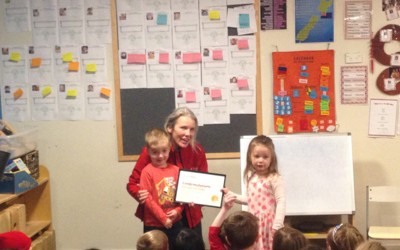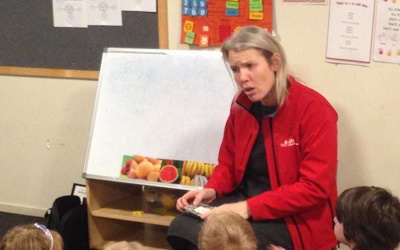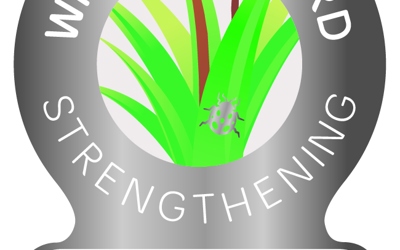 )