Active Explorers Farnborough at the Zoo
The Active Explorers Farnborough centre invited the neighbour centre, Learning Adventures Maeroa to join them on a bus trip to the Auckland Zoo. It was a full day leaving Hamilton just after breakfast, and returning at the end of the day.
The main attraction for the children was to visit the Bug Lab that had been created by Weta Workshop that was previously on display at the Te Papa museum in Wellington. Our centre has lots of budding entomologists who have spent all year searching our wilderness garden and playground for all kinds of creepy crawlies.
After spending time in the Auckland Zoo classroom, we got to go to the Bug Lab. The budding entomologists loved the interactive displays and left wide-eyed and even more in love with bugs! Before heading home we had a quick look at some other beautiful animals in the zoo. A long busy day, but so worth the trip.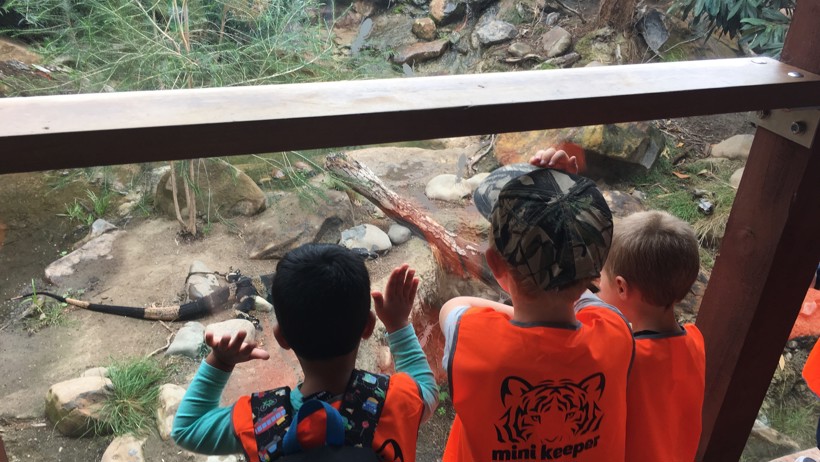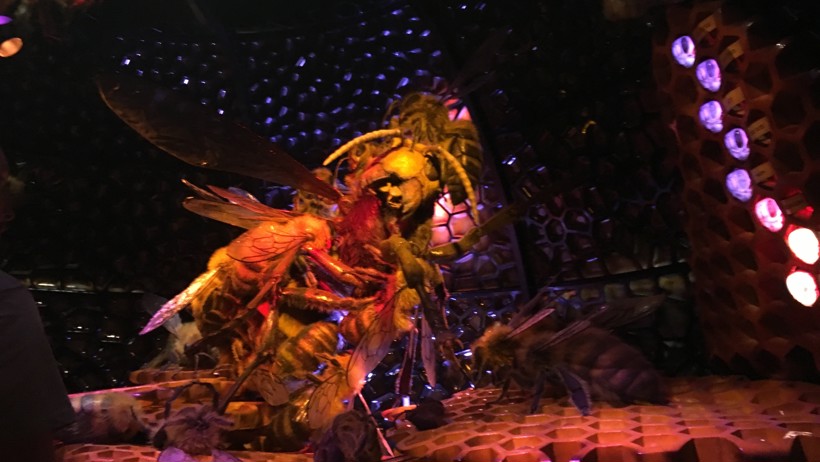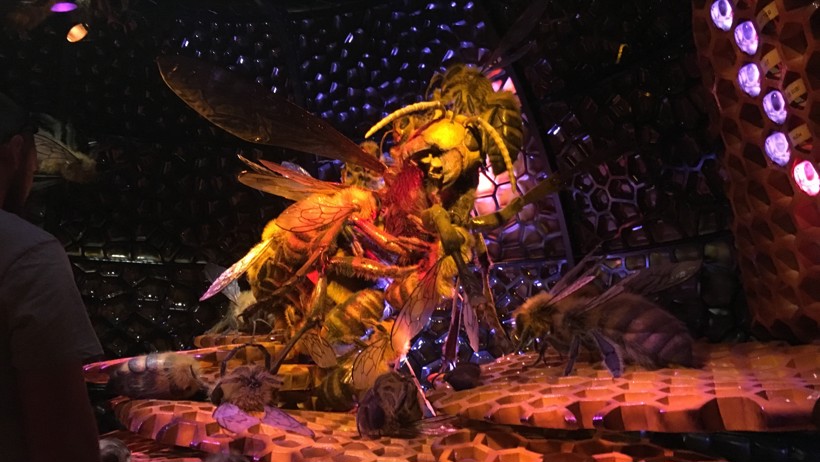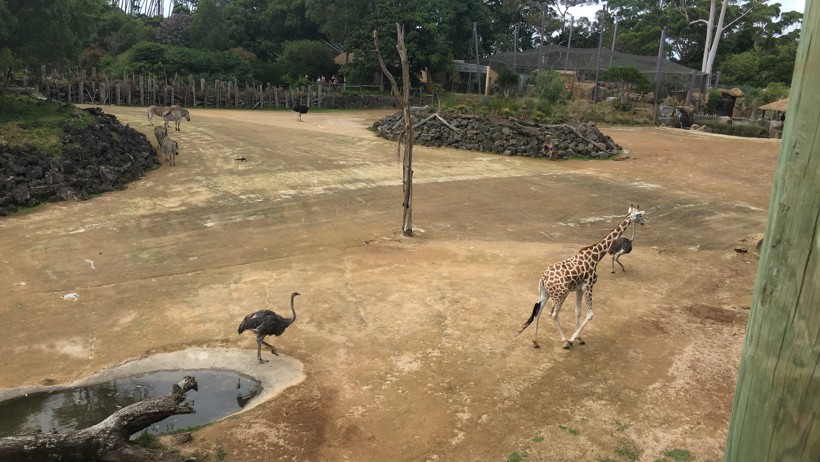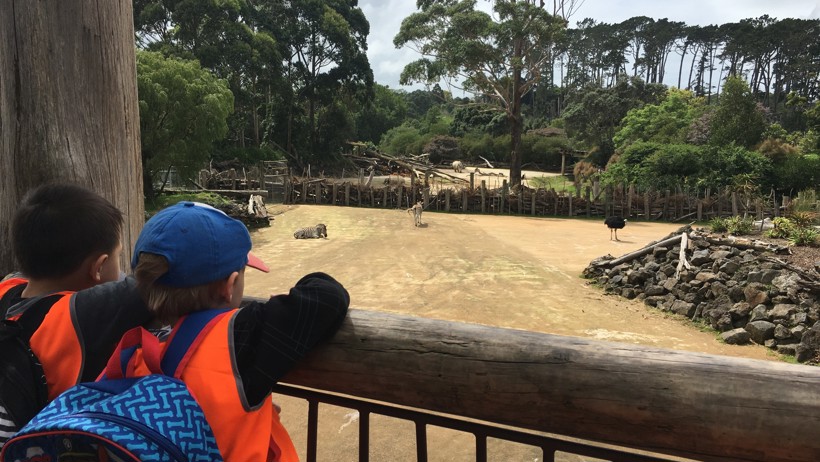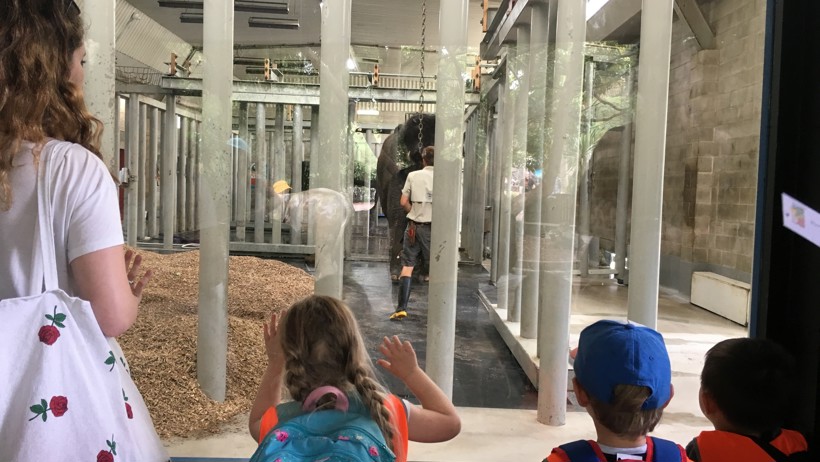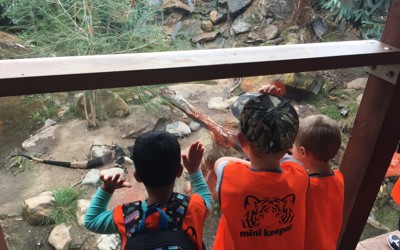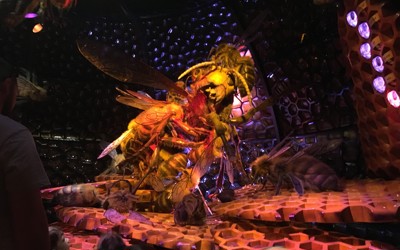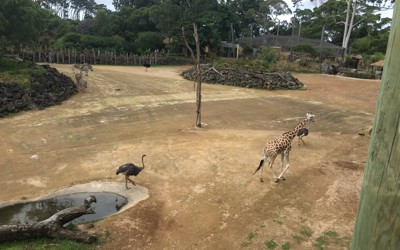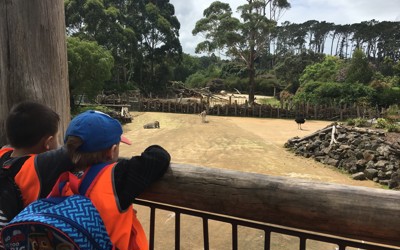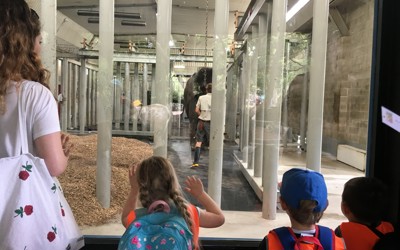 )