Free Van Service Available!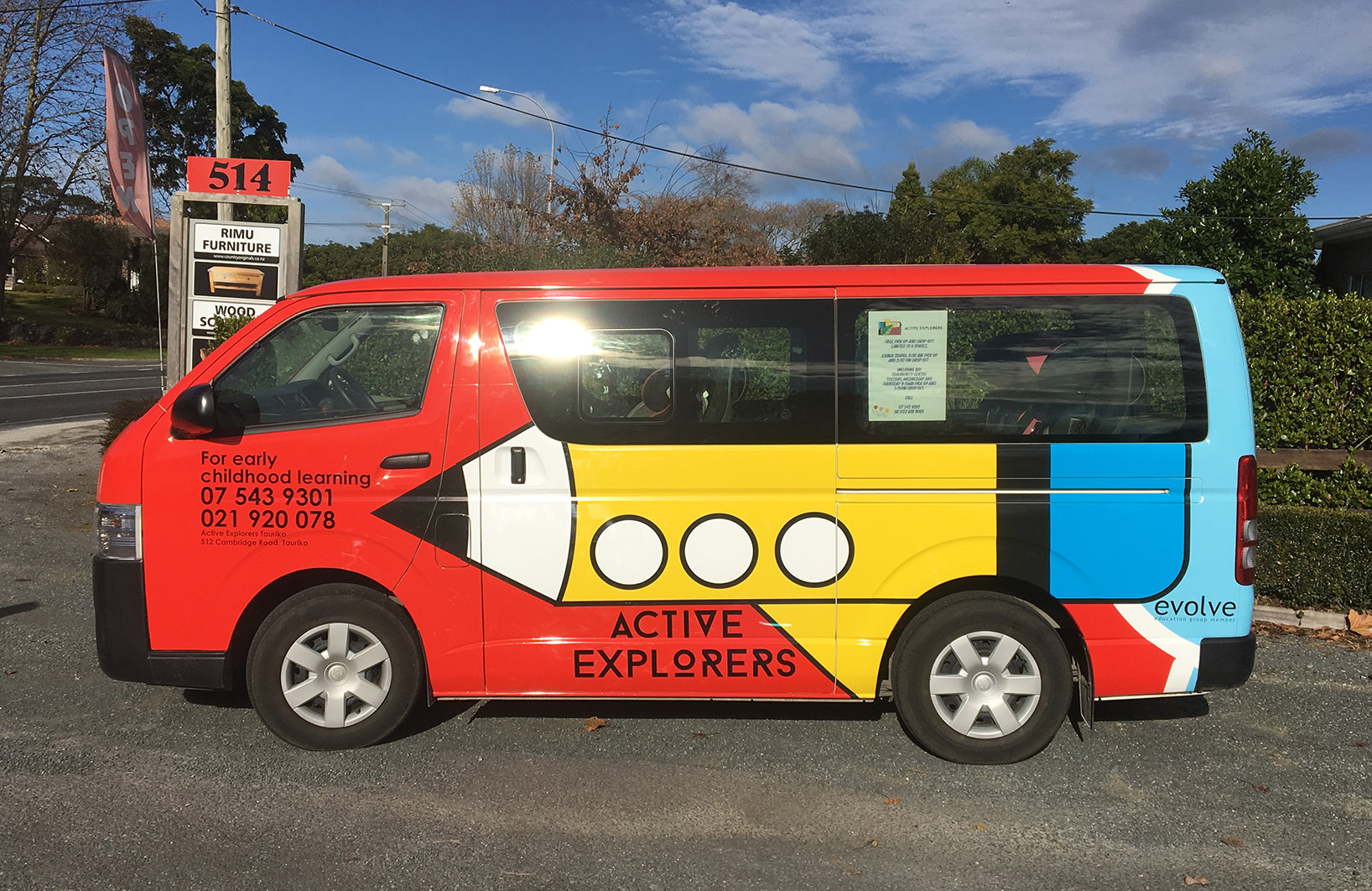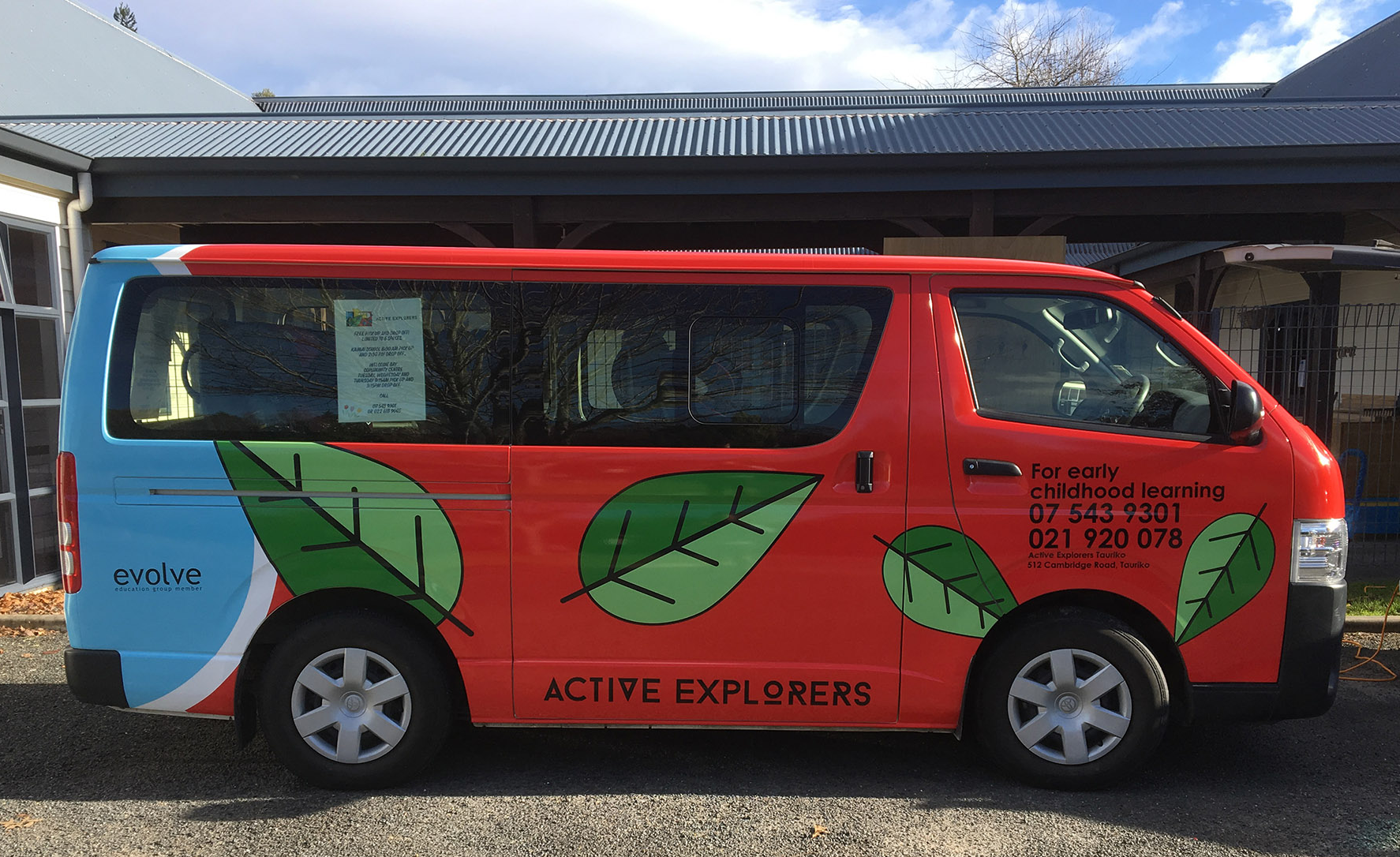 Our passionate, enthusiastic and responsive kaiako/teachers provide a high quality, educational, holistic learning environment that is fun, exciting and challenging, equipping your child for lifelong learning.
We will develop strong reciprocal relationships with you and your whānau, embracing the wider community. We will create a sense of mana whenua/belonging and demonstrate respect to all cultures in Aotearoa/New Zealand.
Our children will experience an environment that includes the development of;
language and communication (verbal and non-verbal)
inquiry based learning,  thinking and reasoning
self-confidence and independence
self-help skills
respectfulness
exploration skills
Our aim is to provide opportunities for all tamariki/children to have the freedom to learn and grow in our unique country setting.
Our Classrooms
Our centre is separated into three learning environments, Koru, Kowhai and Rata.
Each of our learning environments is specifically designed to empower children to grow in all aspects of their physical, social, spiritual and cognitive development within age appropriate settings.
We offer a warm, nurturing and stimulating educational environment, rich with enthusiastic and passionate teachers. Our teachers are experienced, professional and hold early childhood education qualifications.
Koru Room | 3 months - 2 years (Infants)
Our age appropriate learning environment allows our children the freedom to grow and learn at their own pace. We have two areas within the Koru room.
One area is designed for our infants who are not yet moving of have just begun movement. This area is able to be safely partitioned from our busy older children. Within this environment infants are able to develop strong relationships with their teachers and gain a sense of belonging as well as develop their physical skills.
The second area is designed for free play. A fun-filled environment with books, family play, puzzles, art, messy play and much much more. Our children also have a large outdoor space which houses our resident guinea pig - Gummy and Benny the bunny who live freely alongside us teaching us important skills.
Kowhai Room | 2 – 3.5 years (Toddlers)
In this room your child continues to have dedicated teachers for their specific needs and experiences are provided each day to foster their interests and support their holistic development. Areas are available throughout the day for active or quiet times.
This room is designed and developed for children aged 2-3 ½ years. We do have some flexibility around transition ages as we understand that each child is different and develops at a different pace. Therefore our aim is to provide toddlers with a loving, calm, respectful environment that is specifically designed so children can develop at their own pace.
We give children the freedom to explore and develop skills that promote independence and confidence, promote self-help and care skills and nurture their sense of well-being and belonging. We encourage play based learning, giving opportunities for children to explore and discover for themselves on their journey to becoming confident and competent learners
Rata Room | 2 - 6 years (Young Children)
You can expect your child to develop a sense of belonging to our programme. Rata room provides quality care and education through a planned spontaneous learning environment.  We follow the children's interests both indoors and outdoors and set our environment accordingly. This environment provides quality care and education and is set up to allow all children the opportunity to learn. The room is divided into two groups at group time, allowing more intentional learning to occur including time to develop skills for life.