Stormie Vaega, Centre Manager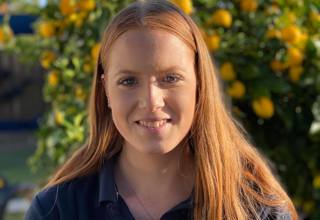 Cassidy Ormsby, Unqualified Teacher Koru Room
Kia Ora, my name is Cassidy and as an unqualified teacher I am learning everyday and am looking at the possibility of study in the future. I love working with children and their families, helping them to learn life skills to their full potential, while having fun!! I look forward to getting to know you and your children.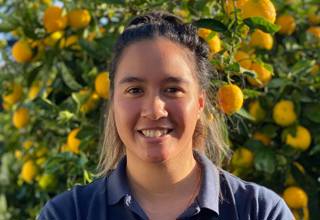 Shavaughn Vaega, Teacher - Kowhai Room - Leader
Ta lofa, my name is Shavaughn and I am a mother of a young son and I've worked in Early Childhood for 3 years. I absolutely love working within the Kowhai room alongside our busy toddlers I am passionate about giving our tamariki a loving and safe environment, all things messy and having lots of fun!
I hold a current First Aid Certificate.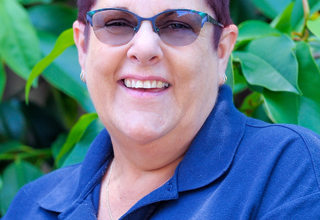 Jennifer Watson, Unqualified Teacher Rata Room
My love of teaching has been a journey of different paths. I started as a teacher aide, which I enjoyed over 7 years. The satisfaction of that position was unmeasurable. After a break the calling to teaching happened again. I have now been teaching Early Childhood for the last 2 and half years and treasure every day that I spend with the children. Life is a journey that we go on together, whatever our age!
I hold a current First Aid Certificate.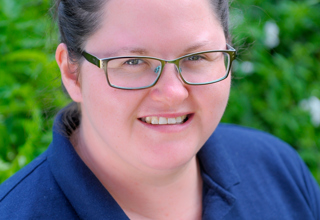 Emma Goossens, Qualified Teacher Rata Room
Kia Ora my name is Emma. I love teaching as I'm a firm believer in learning being a lifelong process. I love seeing children's learning journeys begin and blossom. I feel privileged to be a part of each child's individual learning journeys and love supporting them in reaching their full potential.
I hold a Bachelor of Teaching (ECE), Provisional Registration, and a current First Aid Certificate.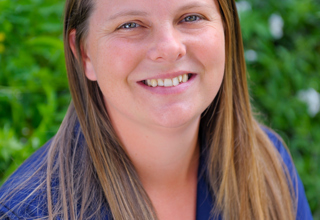 Kate Quirk, Centre Administrator
Kia ora, my name is Kate and I have been at Active Explorers since 2014, firstly as a Teacher and now the Centre Administrator. I am married to my wonderful husband Dave and we have 2 beautiful daughters Olivia and Sienna who have both been part of the Active Explorers whanau over the years. I feel privileged to work in a role that allows me to combine my love of children and administration and I love being able to welcome all of the children and parents that walk through our doors.
Carlene Dymmock, Leadership
Kirsty Hutana, Leadership
Adelle Clarke, Qualified Teacher
Larissa Meads, First Year Study