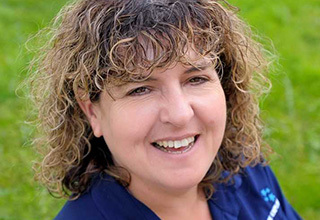 Kerryn Fettes, Centre Manager
What inspired you to become an early childhood teacher?
Right from a very young age I always had a passion for children.  I love the thought of being part of moulding our future generation, and absolutely love the curiosity, exploration and fun involved with working with preschoolers.
How long have you been working in this sector?
A very long time…….25 years.
What do you love most about what you do?
Definitely the fun and laughter.
What are three things that set your centre apart?
Our natural rural setting, our beautiful natural wood building, and our free range guinea pigs.
What is your favourite time of the year at the centre, and why?
Definitely spring - the blossoms are in full bloom, raining pink petals down in the playground and the smell is amazing. Also Christmas - I absolutely love the excitement and anticipation as the decorations go up and Christmas gets closer.
What do you think are the three most important things to look for in an early childhood centre?
Open communication, passionate teachers, and spacious learning environments that encourage open exploration.
Diploma in Teaching, Bachelor of Teaching, Full Teacher Registration
more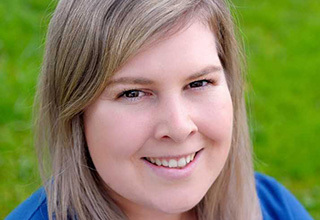 Hannah Lee, Assistant Manager/Infant Head Teacher
I have a passion for teaching and caring for infants and toddlers. I love to see their learning journeys, milestones, challenges and successes that come in the first two years of life. I am relationship driven and believe in having strong relationships with children and whanau.
Bachelor of Teaching – Majoring in Early Childhood Education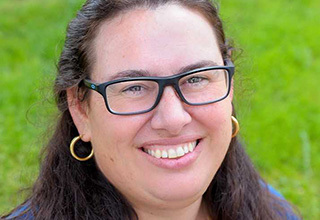 Rubie Holmes, Toddler and Preschool Head Teacher
Tena Koutou katoa, ko Rubie Holmes taku ingoa.
I have been teaching for over 14 years and I am fully registered.  I am committed to providing a quality early childhood experience for you and your children.
Bachelor of Teaching – Early Childhood Education, Full Teacher Registration