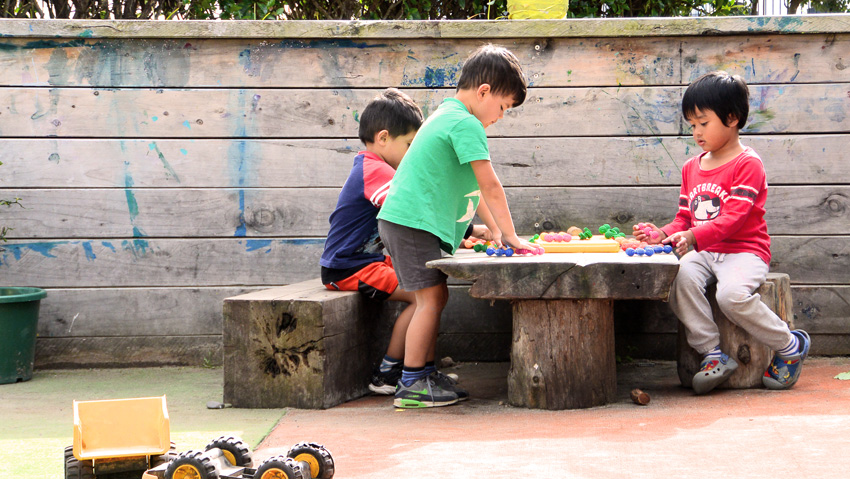 At Active Explorers Shakespeare Street we believe our children benefit from a well resourced learning environment with highly motivated teachers who support children as they challenge and extend their own learning.
We believe our children are individuals and we as teachers support them to establish lifelong knowledge, attitudes and skills becoming independent, confident, capable and creative.
We believe partnerships with our families and whanau are imperative to providing your children with the best start in life.
We will positively encourage children to respect to each other, their environment and the wider community.
We honor the dual heritage of Aotearoa in accordance with Te Tiriti o Waitangi to acknowledge and empower children and their whanau. To support this, we will use Te reo Maori regularly (language), respect tikanga Maori (customs and protocols) and provide the children with experiences with natural resources.
We value the opportunities our Multicultural community provides, as teachers our aim is to provide inclusive multicultural environments to empower children to be confident competent learners.
Teachers, children and families gain through quality ongoing professional development provided by management.
We are regularly reflecting and reviewing our policies, practices and objectives which enables us to meet the changing needs and aspirations of our community