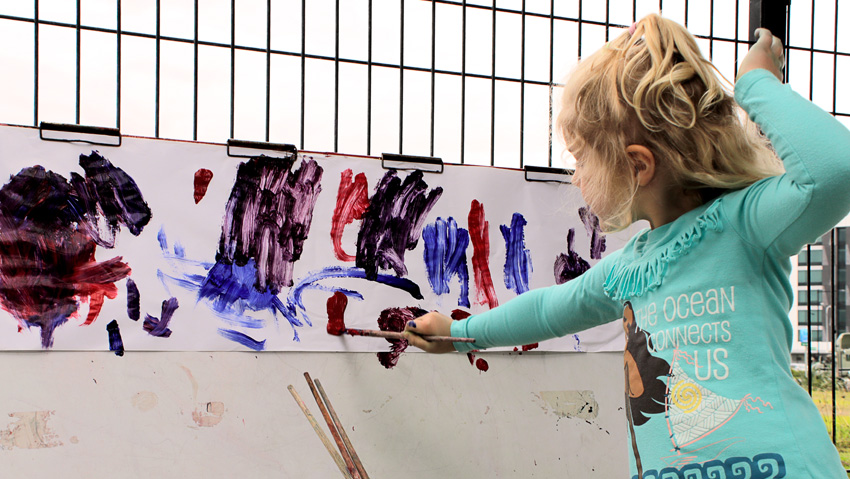 At the Active Explorers Richmond we support children to become competent and confident lifelong learners and communicators.
We acknowledge the importance of parents as first teachers and encourage responsive reciprocal relationships between teachers, parents and whānau.
We value a Primary Care approach where teacher/child relationships are fostered through high quality care and education for infants, toddlers and young children.
We respect and value children and adults as individuals, celebrating children's individuality, personal qualities, uniqueness and beliefs. We show respect by following tikanga practices and the use of te reo Maori which reflects the understanding of the cultural heritages of both partners of the Treaty, and allow all children to enjoy the dual heritage of Aotearoa and all other cultures to which they belong. 
Infants and Toddlers
Inspired by the work of Emmi Pikler and Magda Gerber we aim to create a warm, caring, peaceful environment which allows children to discover as much as possible on their own, with the comfort of knowing that a familiar teacher is close by, fully present and sensitively observing their cues and gestures.
Young Children
Our holistic approach to learning allows children the freedom to explore and learn, supporting and encouraging children to take responsibility for their own learning by making decisions, choosing their own materials and problem solving; gaining knowledge on their own terms.
At Active Explorers Richmond we support an inclusive environment that promotes equitable learning opportunities irrespective of ethnicity, gender, religious and cultural beliefs.