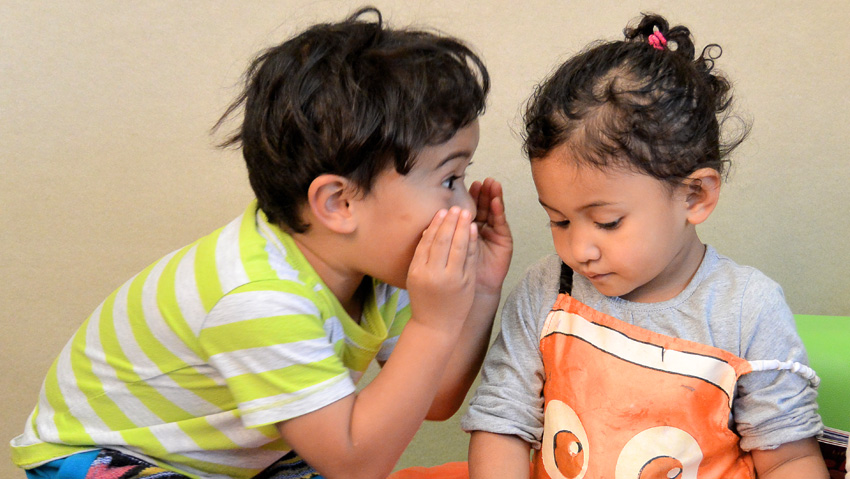 Rationale:
To provide a statement for parents, whànau and teachers that shows what the Centre's beliefs, values and attitudes are.
At Active Explorers Masterton we believe –
That a positive, warm, caring and family orientated environment is important for children, their family and whànau and for teachers.
Strong relationships with parents and whànau encourage a partnership between teachers and a child's family; that has everyone working together to promote children's learning and development.
Responsive and reciprocal relationships are the cornerstone of all meaningful interactions and learning that occurs.
That children and their families' individual needs should be catered for as much as possible and teachers should be responsive to children's individual needs at any given time.
Children learn best in their early years through play that builds on their capabilities, strengths and interests and encourages them to be confident and competent learners.
Skilled and well trained teachers should promote children's learning through positive, quality interactions, assessment practices, reflection and self review.
That Maori be recognised as Tangata Whenua and the Centre provides a bi cultural curriculum that recognises Te Tiriti o Waitangi to support this.
That all children should have the opportunity to learn about their own and other's cultures.
All children have access to learning opportunities and experiences regardless of ability, gender or ethnicity.
Guiding Principles
The management and teachers of Active Explorers Masterton will, in partnership with parents/guardians and whanau, promote and extend the learning and development of each child attending the Centre, through the provision of quality early childhood education and care.
Further, the management and teachers will develop and implement curriculum which will assist all children to grow up as competent and confident learners and communicators, healthy in mind, body and spirit, secure in their sense of belonging and in the knowledge that they make a valued contribution to society.
New Parents Information
Once you have enrolled your child with us, we understand that it can be a daunting time when your child is due to start a new childcare centre.
In order to keep stress levels low, we have put together some information to help our new parents.
If you can't find the answer you are looking for, or need more information please get in touch.
Settling In
 We understand that it can be a sensitive time when your child starts at a new centre, so we try to make the transition as stress-free as possible. We have found the best way to do this is to have several short visits prior to the start date where parents stay with their child as they familiarise themselves with the new environment.
This also gives you the chance to meet with your key teacher and give them a better idea of the personality and preferences of your child. Once your child starts with us, feel free to visit or phone the centre at any time to find out how they are getting on – you might this unnecessary once you see how much they love our centre! 
What to Bring 
The children at our centre are very busy which means there is often a need for parents to pack a few extra things, we recommend packing the following for your child each day and ensure it is all named: 
Two or three complete changes of clothes, including undies and socks
Sunhat in summer
Warm hat in winter
Named drink bottle
Appropriate footwear, along with a spare pair
Nappies if necessary
Certificate of Immunisation on their first day
Meal Times
 Our children love mealtimes at the centre thanks to our in-house cook who loves providing healthy and nutritious meals on a daily basis. We like to eat 'family style' so that the children learn to eat at a table and can perfect their table manners. 
Our menu runs on a monthly cycle, Lunches are a cooked hot meal, of  red meat, fish, chicken or vegetarian with rice, pasta or potatoes. Morning and afternoon teas include pikelets, toast or crackers, scones, corn fritters, corn roll ups, yoghurt, custard always with a generous helping of fruit.