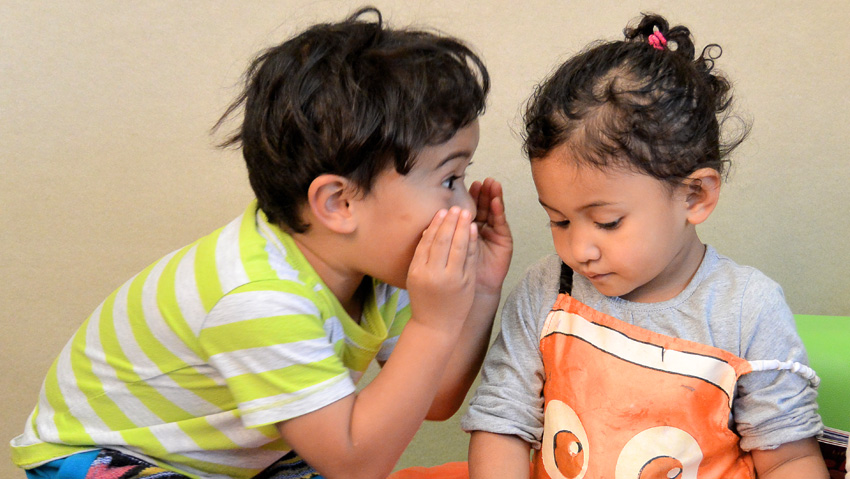 At Active Explorers Hokitika we celebrate a wonderful diversity of cultures and values with in the Centre and wider unique West Coast community.
We embrace each child's individual cultural identity respecting the principles of Te Tiriti o Waitangi as well as incorporating the concepts of Ukaipotanga (Belonging), Whanaungatanga (Relationships), Manaakitanga (Enhancement) and Kotahitanga (Unity) into our practice. We acknowledge and understand the significance of dignity, identity, language and culture when implementing a bi cultural curriculum.
We pride ourselves in forming meaningful partnerships with parents and whanau recognizing that the care and education of their child is a privilege.
By creating authentic relationships with all children, we nurture their sense of belonging in a warm safe environment. We provide a collaborative learning community where teachers, children and whanau can learn and grow together in a fun play rich environment. The role of the teacher is to support, guide and mentor every child, ensuring we are inclusive of priority learners, Maori children, children of pacific heritage, children with diverse needs and children up to two years of age.
We believe in empowering children to become confident, competent learners who have a limitless capacity to learn and succeed at becoming thinkers and explorers. Teachers promote children's learning through positive quality, interactions, quidded by current early childhood theory. Teachers aspire to continually improve their teaching practice through implementing formative assessment, appraisals that encourage reflection and an embedded culture of self-review.