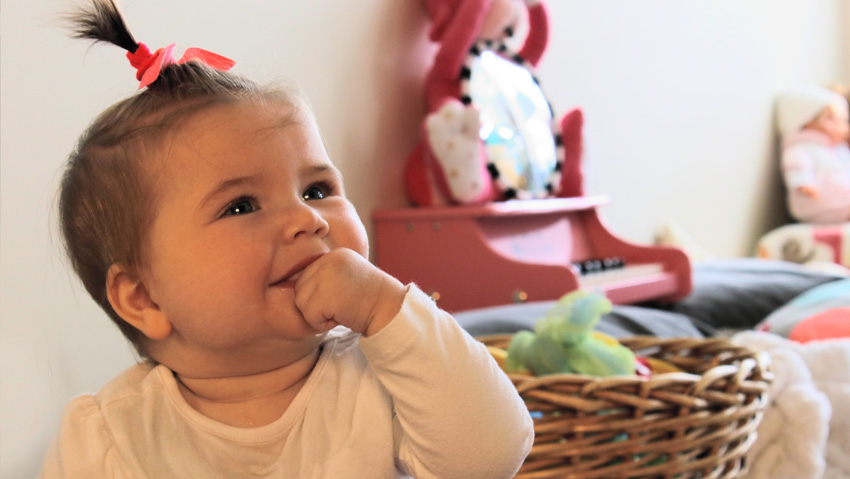 We believe that relationships are the foundation to everything. Forming great relationships with children, parents and families is paramount. Therefore, we communicate with families in an open, meaningful and informative way in an environment that ensures we are accessible and approachable. Our parent's voice is appreciated and valued, and we encourage family and community involvement and contribution.
We believe that quality and meaningful learning experiences can foster children to learn and develop their skills and dispositions. Accordingly, we provide them with a safe, supportive, stimulating and often challenging environment where they feel happy and secure with a sense of belonging.
We provide children with a range of learning experiences to develop and deepen learning wherever possible. These include real life experiences, specialised learning, going for excursions, making connections with the local community, and providing opportunities for children to connect with and celebrate all cultures. The children are encouraged to investigate, discover and test their own theories as a way of gaining new knowledge and understanding. Children are encouraged to question, problem solve, make decisions and take risks whilst encouraging an appreciation for sustainability and healthy living.
We see children as individuals, so we value and encourage independence and allow them to explore and learn at their own pace. We encourage responsibility, resilience, confidence, and positive attitudes to self and others.
We are committed to Te Tiriti o Waitangi (The Treaty of Waitangi). We encourage an appreciation and awareness of the bicultural heritage of Aotearoa (New Zealand). Therefore, we incorporate Te Reo and Tikanga Māori (Māori language and culture) in our teaching practice.
We believe that any child from Active Explorers Highbrook family will become a competent and confident life-long learner, and has a special place in our learning community.
Separate Nursery, Infants, Toddlers & Pre-school Rooms
Our Babies up to the age of 12 months enjoy a warm, safe, welcoming nursery with specialised play areas, both indoors and out.   Infants aged 12 to 24 months have an expansive outdoor area with so many exciting spaces to explore.  Toddlers aged 24 months – 3.5 years establish bonds and relationships in vibrant role playing rooms that stretch their imaginations.  Lastly our Pre-schoolers aged 3.5 – 5 years are challenged and extended by their interests, while reinforcing their relationships and place in the world, with a strong sense of belonging. 
Our famous wall of Graduates leave the centre as confident little learners ready to start their next chapter at BIG school.
These separate areas allow children to enjoy activities best suited to their individual needs and to transition through the centre at their own pace.  Our amazing facilities include a Wharekai (dining room) where our Pre-schoolers all come together to dine as a community.
Getting to know each other
We have an open door policy and encourage parents/caregivers to spend time at the centre getting to know our educators and the routines that we incorporate into our programme. We believe it is important to understand and support your values and beliefs within a nurturing learning environment.  For any new enquires it is advisable to make an appointment so that time can be spent with you showing you around our centre.
Purpose built, modern centre
Separate specialised areas for every age group – including a Nursery from 0 - 1
Qualified, professional educators
State-of-the-art play equipment
Nutritious meals
Nutritious Meals
Children are provided with yummy morning and afternoon teas and lunches that are nutritionally balanced and varied.  We also cater for any special dietary requirements.
Outdoor Play
The children of Active Explorers Highbrook love their incredible adventures on our state-of-the-art playground equipment. The playground also includes ride on toys, adventure climbing frames, sandpits and water-play. A separate area for infants allows them to enjoy all the fun of outdoor play in a safe and secure environment.  Nanny Deb has created great adventures with our one of a kind boats, buses and cars – check out our gallery, we are so proud of our recycled creative toys that the children adore.