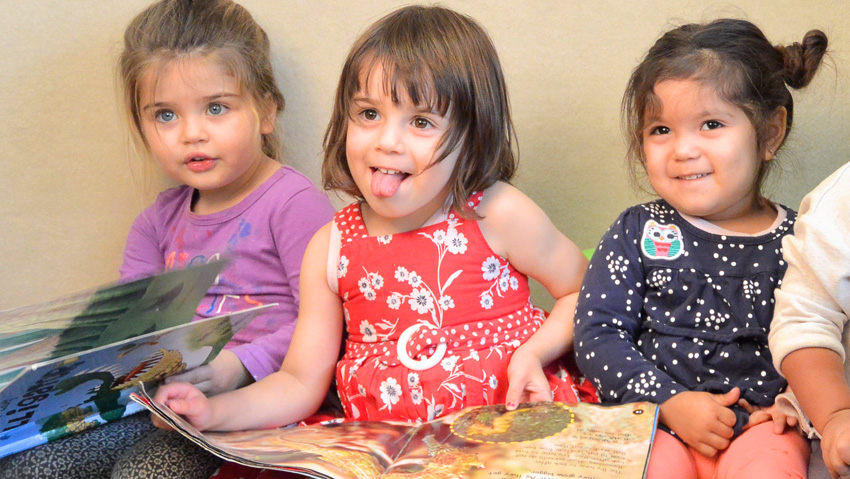 To our Tamariki
As you join us here at Active Explorers Henderson you will be welcomed and loved by all our committed and passionate Kaiako, who believe all children are diverse, unique individuals.
We view all areas of development -physical, intellectual, emotional, social, and spiritual as equally important.
You will be inspired and encouraged to learn, grow, and discover the world around you. We will nurture your goals, whānau aspirations and join you on your learning journey.
 We strive towards our key Kaupapa values.                                                               
Nurture

Community

Respect

Diversity

Purpose
You will be immersed in a rich multicultural learning environment, which also respects, recognizes, and celebrates the dual heritage of this country. In honouring te Tiriti o Waitangi we have an authentic commitment to Te Ao Maori which is visible throughout our practices surrounding tikanga and te reo Māori.
We value your identity and will support you to share, learn and grow alongside Active Explorers Whanau.
Ko Mana tōku maunga
(Mana is my mountain)
Ko Aroha te moana
(And Aroha is my sea)
Ko whanau tōku waka
(Whānau is my waka)
Ko au e tū atu nei
(And all of that is me)