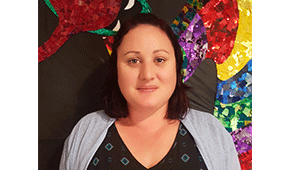 Holly Murray
Centre Manager
Kia Ora
My name is Holly Murray; I am the Centre manager for Leaps and Bounds. I am fully qualified and registered and have over 15 years' experience in Early Childhood Education. I am a mother to two children and love spending time with family and friends. I love working in the E.C.E sector, Building partnerships with family/whanau and the wider community to ensure each child at Leaps and Bounds has a sense of belonging and empowerment to become a confident and competent learner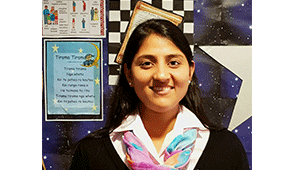 Mubaraka Baj
Head Teacher
Kia Ora! Namaste!
My name is Mubaraka Baj and I am the Head Teacher of Toddler two. I am from India and now a proud Kiwi residing in New Zealand since 2002. I am a mother to two lovely girls and live in Auckland with my family and have been working in this Centre since 2009. I am fully qualified and have a passion for working with children. I look forward to being a part of their learning and growth in their critical years.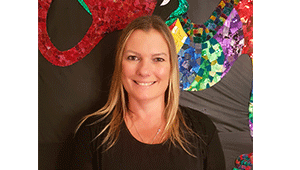 Julie Hamilton
Head Teacher
Hi my name is Julie I am the Head Teacher in Preschool 2 and 3 room. I have grown up in West Auckland and love how culturally diverse our area is. I have a three beautiful grown children and one grandson. I have a passion for developing lifelong learners, who strive to become independent, follow lines of inquiry and enjoy learning. I have worked in Early Childhood for 18 years and I have a diploma is Early childhood and I am full registered.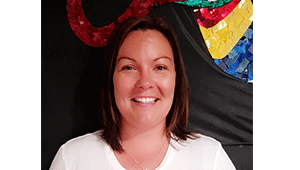 Cassandra Thornton
Head Teacher
My name is Cass and I am the Head Teacher on Preschool one. I am a fully registered and qualified teacher with over 12 years in the industry. I am passionate about children making their own discoveries and learning through play.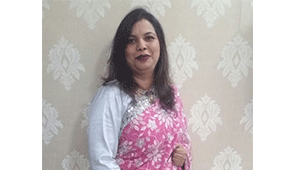 Farhana Husaini
My name is Farhana and I live at the foothills of the beautiful Waitakere ranges with my husband and my three lovely boys, whom I very fondly call 'My three kings'. The meaning of my name is 'the one who gives happiness to all'. I am from India and I was born and brought up in New Delhi, the capital of India.
I am a Qualified and Fully Registered ECE teacher. I am a dedicated teacher with a passion for children's learning and care. I strongly believe in respectful practice. I encourage inclusion, where every child is seen as equal; irrespective of a child's age, gender, cultural background and or special needs.