There are a host of reasons why families choose Active Explorers Henderson. Here are just a few of them:
Conveniently located, close to all amenities
Six separate age appropriate rooms so children can develop at their own pace
Beautiful landscaped playgrounds
Excellent transition to school programme
Regular visits from the library bus
Friday dance class off-site
Healthy heart menu
Aerobics every fortnight
Local walks
Local school visits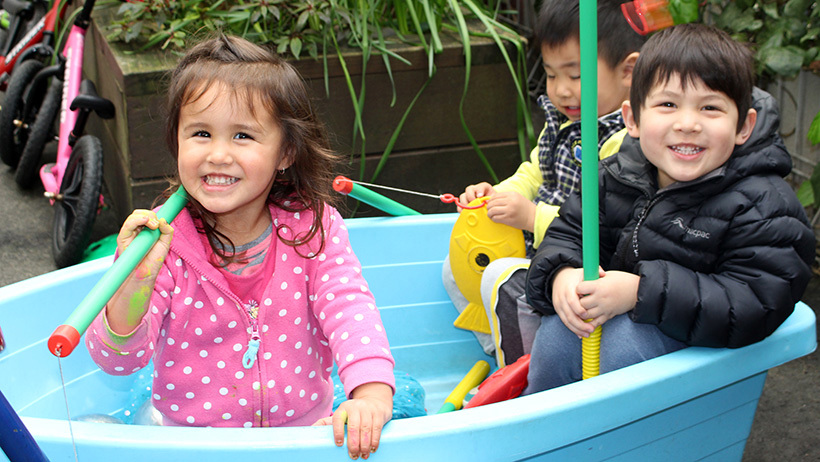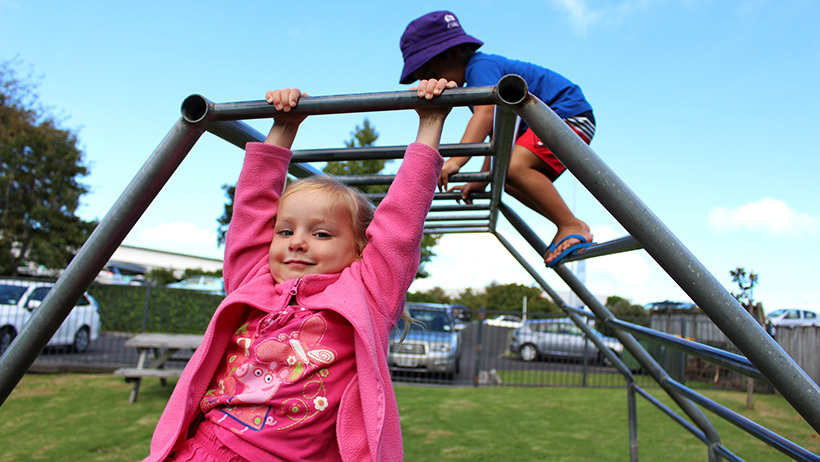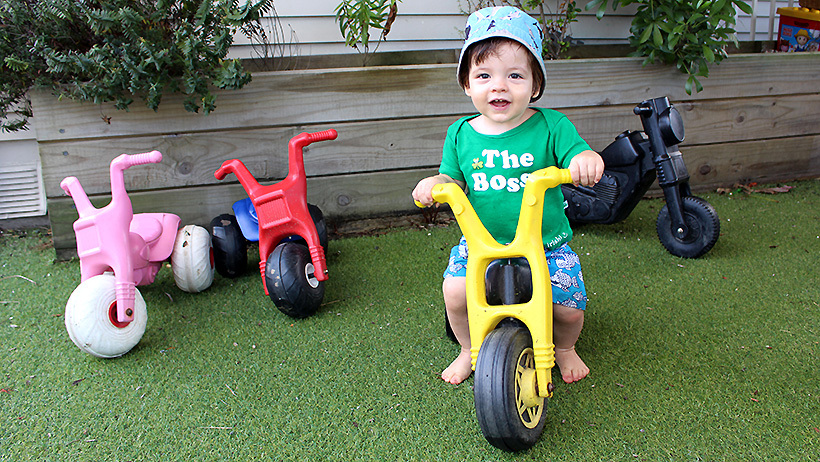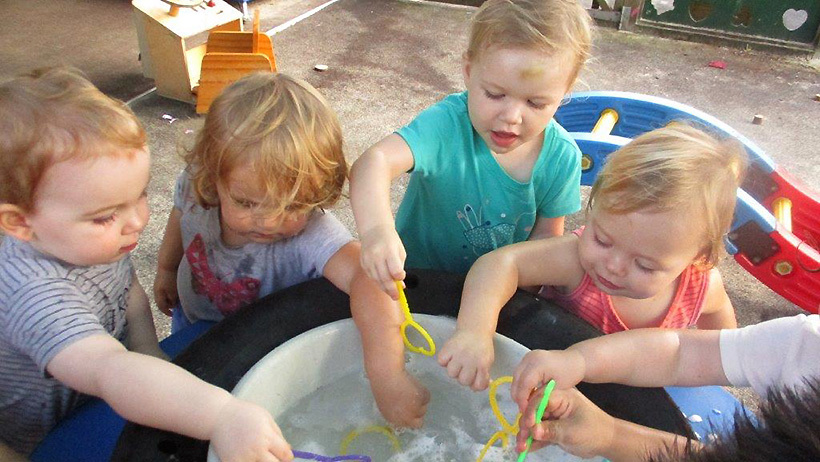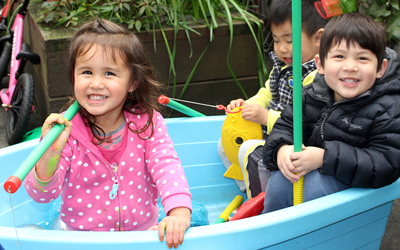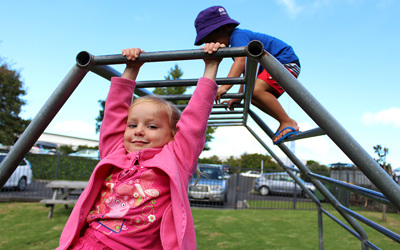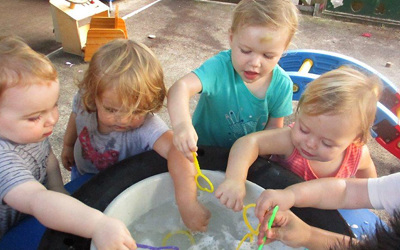 We believe in creating a positive attitude to learning and an environment where children feel comfortable and confident with challenges and learning.
We believe that children need a safe place to express themselves, where they feel they are loved and that they belong.
We believe children deserve our respect and we do this by talking to them about what we are doing and involving them in the daily routines and programmes.
We believe it is important to acknowledge each child's culture to promote a sense of belonging.  As a bicultural country, we acknowledge and promote an understanding of te reo and tikanga Maori and the significance of Maori culture in Aotearoa is nurtured and respected.
We believe children learn through play and we will provide opportunities for this through safe and stimulating indoor and outdoor environments.
We believe it is important to provide a variety of fun learning experiences which are both teacher and child initiated to explore, experiment and discover and to allow time for precious moments when children can dream and create with curiosity and wonder.
Our centre's programme philosophy is based on the New Zealand Early Childhood care and curriculum, Te Whariki.
We believe we are part of a partnership in caring for and educating children. 
Children, whanau and teaching teams learn from each other.
Together, you and us.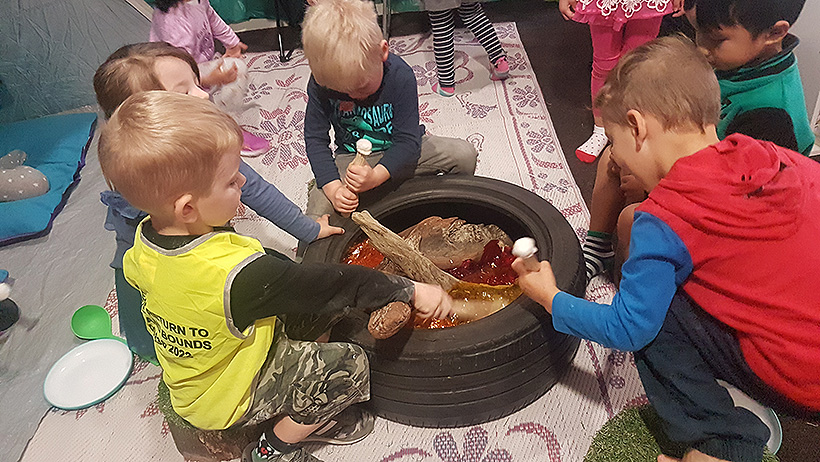 Evolve Education Group is a leader in early childhood education, with over 120 centres across New Zealand offering a range of top quality learning options for all of our families.
Our highly regarded brands – which include Active Explorers, Lollipops, Pascals, Learning Adventures, Little Wonders, Little Lights and Little Earth Montessori – nurture children to love learning and become the best they can be. Rich and diverse educational opportunities are delivered by passionate, experienced educators in purpose designed centres equipped with the latest learning resources.
Evolve Education Group is helping shape the future, preparing little minds for great things in today's ever changing world.