There are a host of reasons why families choose Active Explorers Henderson. Here are just a few of them:
Conveniently located, close to all amenities
Six separate age appropriate rooms so children can develop at their own pace
Beautiful landscaped playgrounds
Excellent transition to school programme
Regular visits from the library bus
Friday dance class off-site
Healthy heart menu
Aerobics every fortnight
Local walks
Local school visits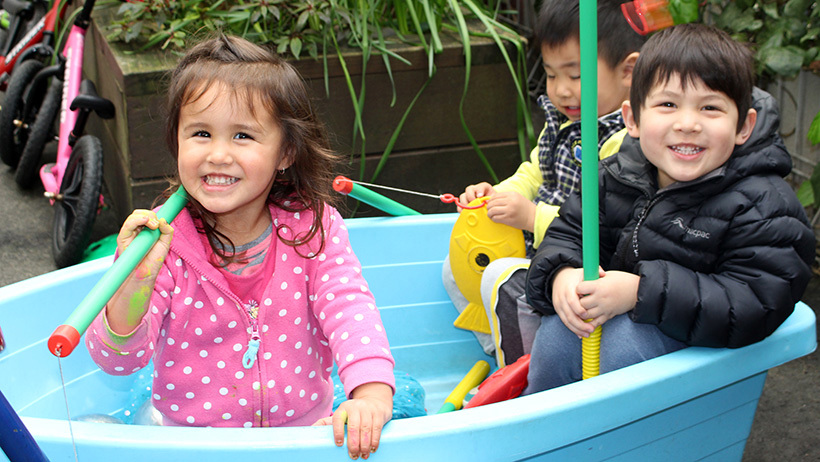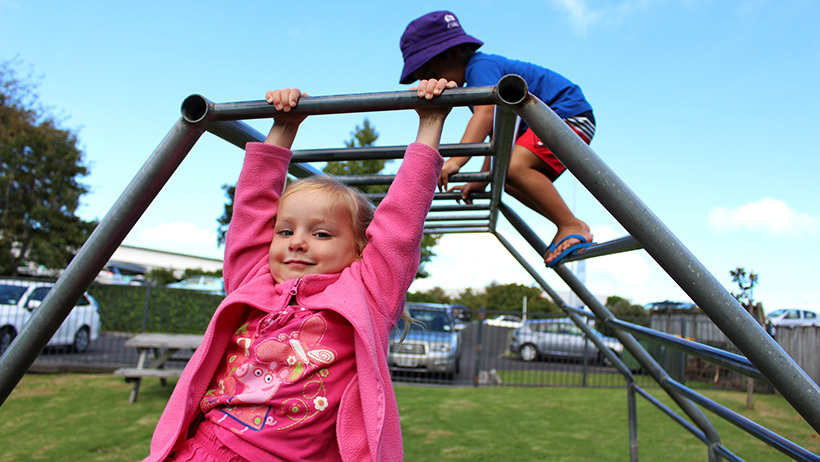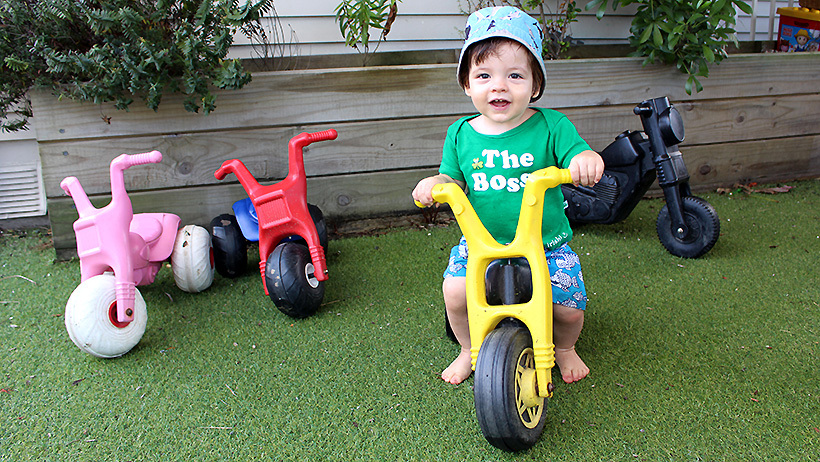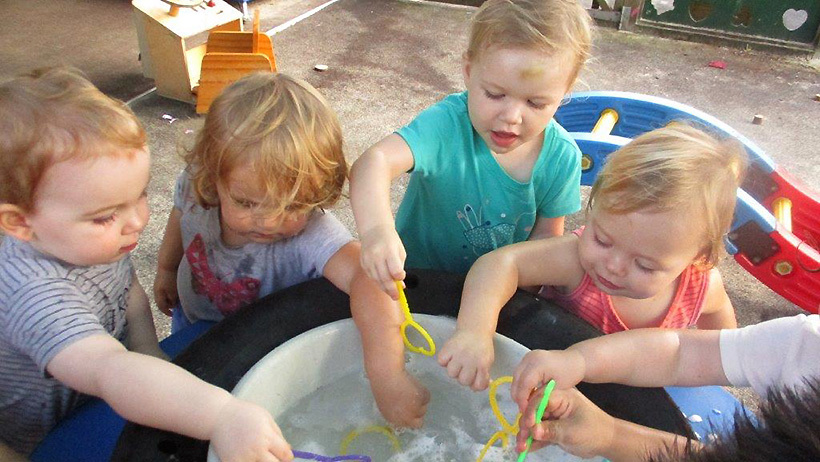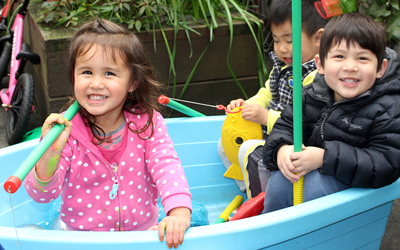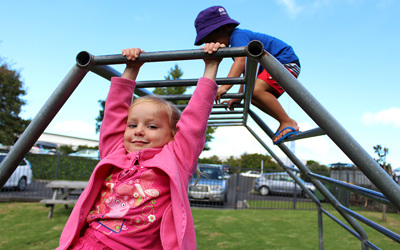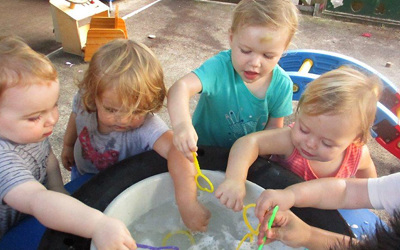 To our Tamariki
As you join us here at Active Explorers Henderson you will be welcomed and loved by all our committed and passionate Kaiako, who believe all children are diverse, unique individuals.
We view all areas of development -physical, intellectual, emotional, social, and spiritual as equally important.
You will be inspired and encouraged to learn, grow, and discover the world around you. We will nurture your goals, whānau aspirations and join you on your learning journey.
 We strive towards our key Kaupapa values.                                                
Nurture
Community
Respect
Diversity
Purpose
You will be immersed in a rich multicultural learning environment, which also respects, recognizes, and celebrates the dual heritage of this country. In honouring te Tiriti o Waitangi we have an authentic commitment to Te Ao Maori which is visible throughout our practices surrounding tikanga and te reo Māori.
We value your identity and will support you to share, learn and grow alongside Active Explorers Whanau.
Ko Mana tōku maunga
(Mana is my mountain)
Ko Aroha te moana
(And Aroha is my sea)
Ko whanau tōku waka
(Whānau is my waka)
Ko au e tū atu nei
(And all of that is me)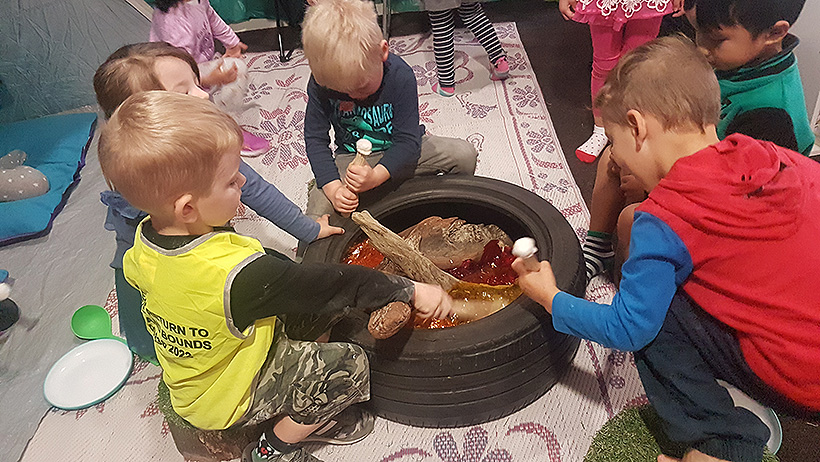 Evolve Education Group is a leader in early childhood education, with over 100 centres across New Zealand offering a range of top quality learning options for all of our families.
Our highly regarded brands – which include Active Explorers, Lollipops, Pascals, Learning Adventures, Little Wonders, Little Lights and Little Earth Montessori – nurture children to love learning and become the best they can be. Rich and diverse educational opportunities are delivered by passionate, experienced educators in purpose designed centres equipped with the latest learning resources.
Evolve Education Group is helping shape the future, preparing little minds for great things in today's ever changing world.