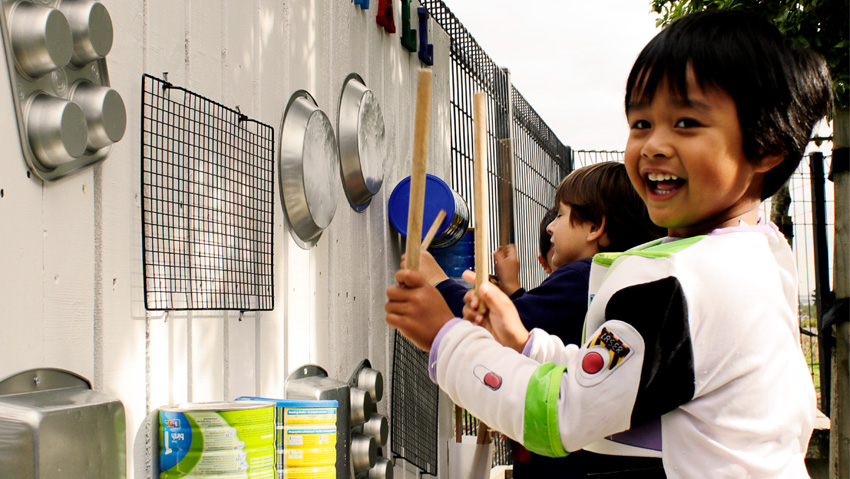 Our philosophy is based on respectful relationships and natural development through freedom of movement and self-discovery.  RIE/Pikler informs our philosophy and teaching practice and has been adapted to suit our unique group care setting in Aotearoa New Zealand.  Every child is uniquely individual, capable, and has a right to feel supported, safe, secure and confident in their environment knowing that their needs will be met by someone who knows them.  Independence is nurtured and opportunities are provided for children to develop their interests, strengths, social competencies and self-help skills to build life-long foundations necessary for ongoing learning and success in life.  Play is viewed as important work for children, while time, space and resource availability are all key to supporting children's natural learning and curiosity.
Our experienced centre Chef offers Healthy Heart approved meals using fresh and healthy food.
We provide Breakfast, morning and afternoon tea, and a hot lunch for all the children except small infants who provide their own breast milk/formula. Allergies and special dietary requirements, such as cultural food preferences, are catered to. There are a lot of communication between teachers, parents and the Chef to ensure consistency on these issues.
In addition to this, our centre ensures there is regular physical activity and movement through daily exercise programmes. Parents report that their children eat vegetables at childcare that they might never eat at home- this might be partly because they see other children doing it!