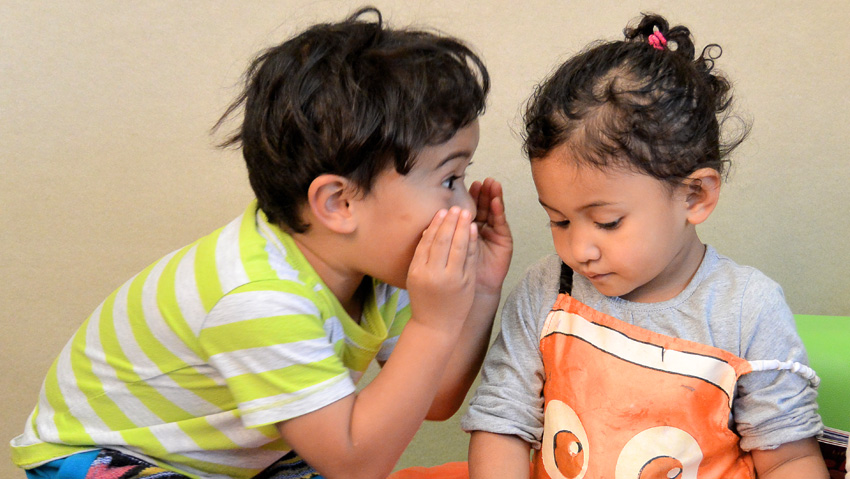 We believe...
That families and whanau are a vital part of the learning process and teachers support families aspirations for their children. Active Explorers Farnborough acknowledges and celebrates each child's and families unique culture and individuality and promotes the historical backgrounds that recognise our dual heritage.
We believe...
Active Explorers Farnborough acknowledge each child as being unique and individual in an environment where they have fun. Children learn best when they engage in experiences of which they are interested in. We encourage children to use their imagination and inspire them to look further and deeper. We want children to have a love of life and learning.
We believe...
To provide a holistic programme that offers routines that are flexible, experiences which are varied and challenging and offers opportunities for exploration and lifelong learning. Children are valued for their wonder, curiosity, perspectives, and ability to lead their own learning.
We believe...
Staff are valued for their vision, their skill and knowledge, their heart and playfulness, their delight in children and a commitment to families and whanau. Our teachers are passionate, dedicated, and work as a team. Role models who accept individual strengths and differences while cherishing what is learned from each other.
We believe...
In an environment that encourages children to take risks within their play and learning and fosters confidence, self esteem, communication skills, life skills and sense of belonging. Children deserve places of play and learning which evoke a sense of wonder, curiosity, connection, and discovery through exploration and find their creative flow. A place alive with the magic of the natural world, a world sensorial of sensations. From this place the child's innate learning and development to their full potential occurs.