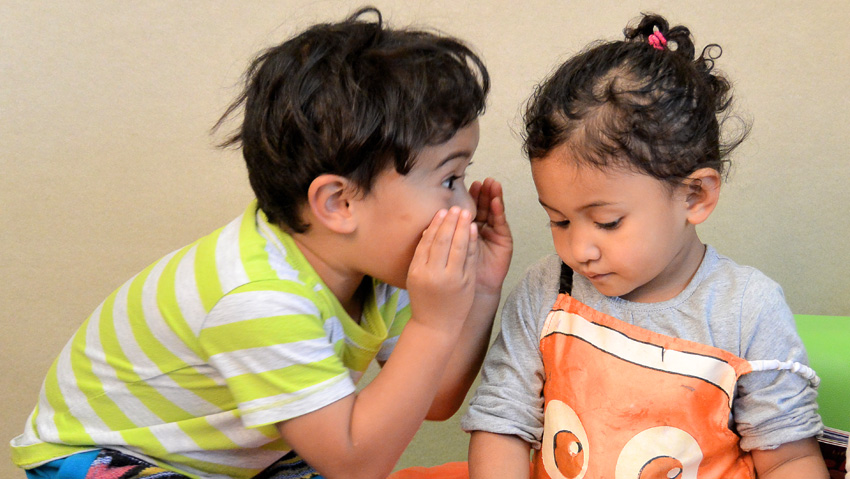 As a licensed early childhood education centre we provide a safe, secure, caring learning environment over three rooms where the curriculum is founded on our world leading early childhood curriculum Te Whāriki – He whāriki mātauranga mō ngā mokopuna o Aotearoa. Te Whāriki considers the curriculum to be the sum total of all children's experiences and therefore views children's learning through a holistic, sociocultural & biculturalism framework. 
Each Early Childhood Centre deliver's Te Whāriki according to their individualised philosophy and children's learning priorities. The Kaiako (teachers) here at Active Explorers Central City believe the enquiry approach is a great way to deliver Te Whāriki as it supports key learning outcomes such as in-depth thinking, curiosity & problem solving. This and working in collaborative partnerships with you, our whānau, is core to our philosophy, as are our learning priorities for tamariki which include, but are not limited to: valuing early literacy, supporting social competency & enabling children's autonomy.
Please don't hesitate to get in touch with us to find out more! We love sharing knowledge and learning from others, as we pursue our passion for supporting you, our whānau in growing happy, healthy, confident and inquisitive children who take joy in learning.