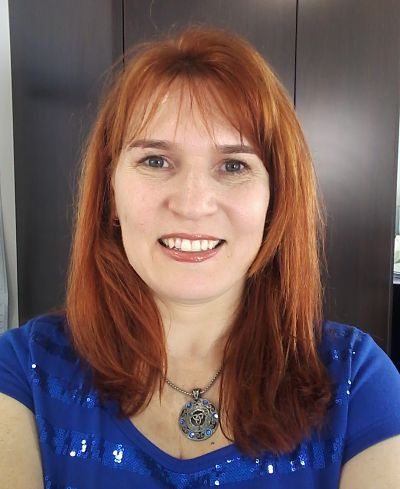 Angie Walton
Centre Manager
Kia Ora, my name is Angie Walton. I am the Centre Manager of Active Explores Camrose.  I love being a part of the Evolve family, and embrace our vision, the "joy of learning lives here".
I believe that life is all about gaining knowledge and sharing what we have learnt from and with others. I am passionate about contributing to the intellectual, social, emotional and physical development of young children. I feel that education is a lifelong process and the building blocks of learning are developed in the early stages of life
I cherish being a part of a wonderful team who develop exciting learning environments to support each child on their individual learning journey. I believe in building collaborative relationships with the families/whanau and being a valued part of the centre community.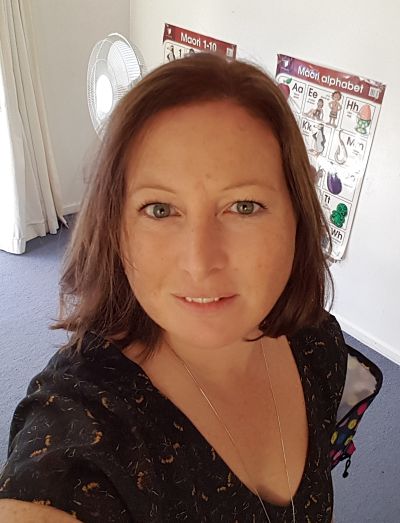 Fiona Williams
Infants Head Teacher
"Think deeply. love selflessly. act intentionally." - LR Knost.
Kia Ora, my name is Fiona Williams and I am the Head Teacher in the Nursery. When I left the 7th form back in the 90's, I went straight into the Early Childhood Education sector, where I gained my Diploma of Teaching, back in 1996.  Over the next twenty plus years I have travelled around Auckland immersing myself in all socio-economic levels of Early Childhood Education. I take pride in my knowledge as an infant and toddler specialist and aspire to learn with, and alongside others.