There are a host of reasons why families choose Active Explorers Camrose. Here are just a few of them:
Convenient location not far from the Glenfield Mall
Fantastic outdoor areas with awesome playgrounds and trees to climb
Vegetable gardens which the children tend
Rooms are welcoming and homely
Good facilities and well resourced
Healthy Heart meals provided
Free nappies
Lovely team of registered teachers
Three separate rooms cater for different ages and stages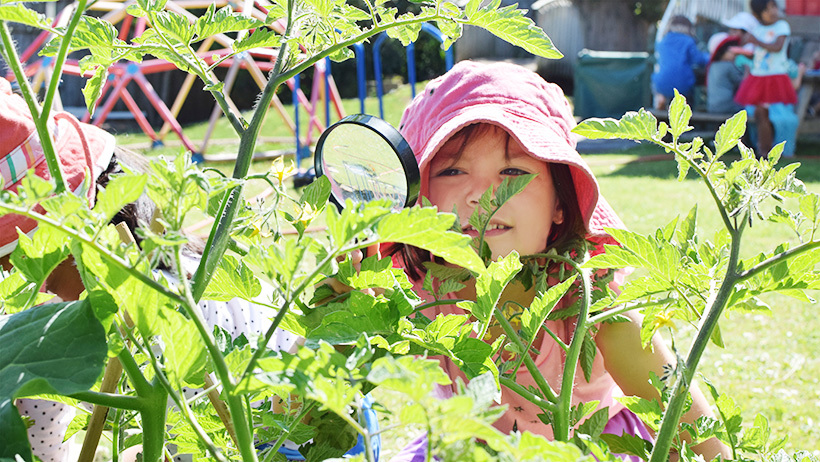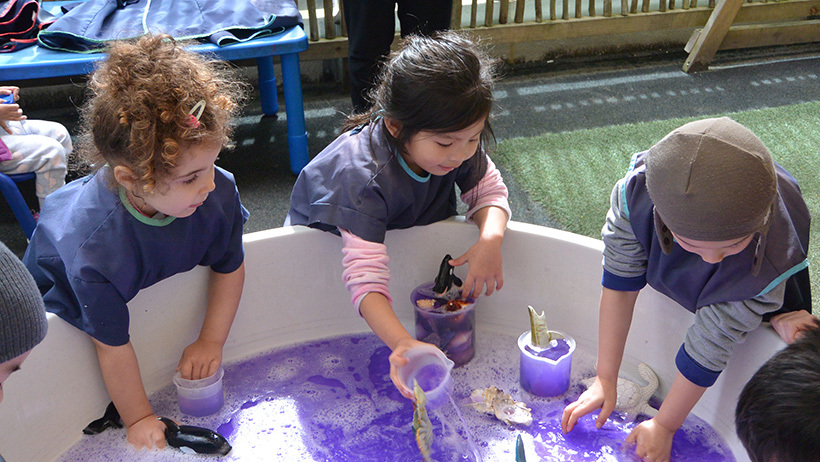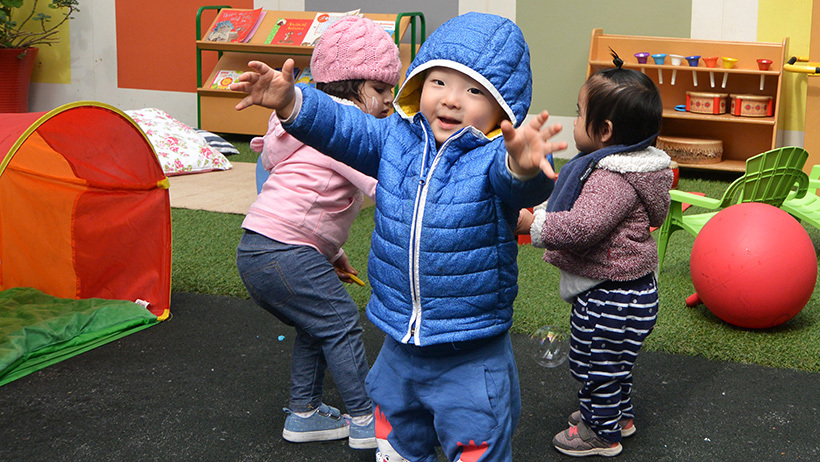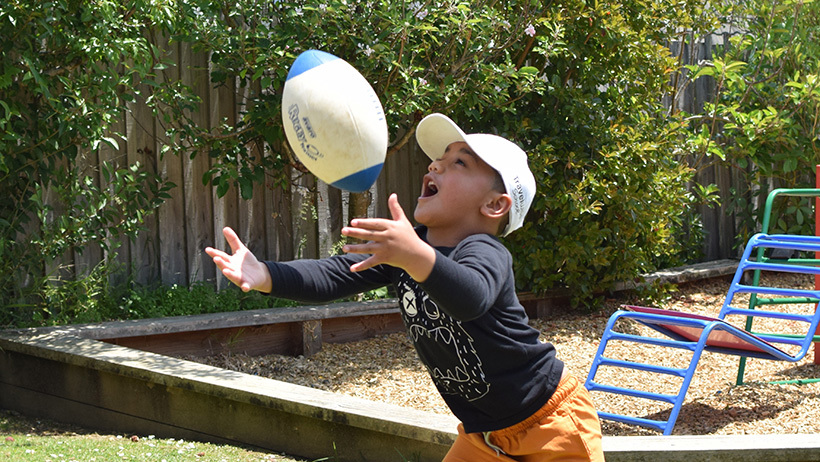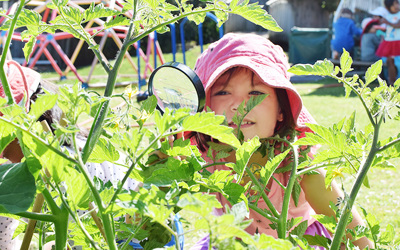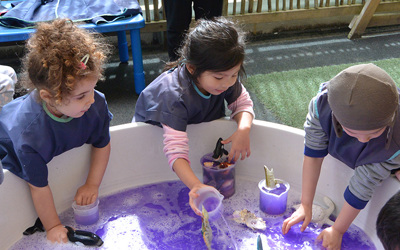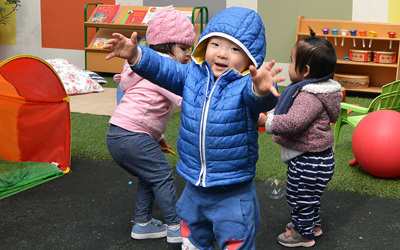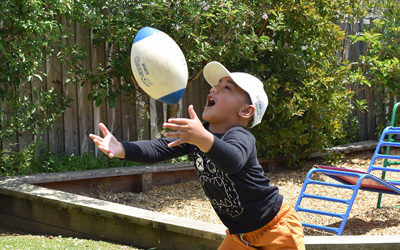 At Active Explorers Camrose we are committed to having an environment where relationships reflect values such as respectfulness, nurturing, inclusiveness and collaboration. Where the belief that uninterrupted play is the child's work, within an environment that provides opportunities for children to pursue their individual interests. We also aspire to provide/create a curriculum that fosters 'Inspired Thinking' and speaks to our past, present and future and supports our children as 'global citizens' that are adaptive, creative and resilient.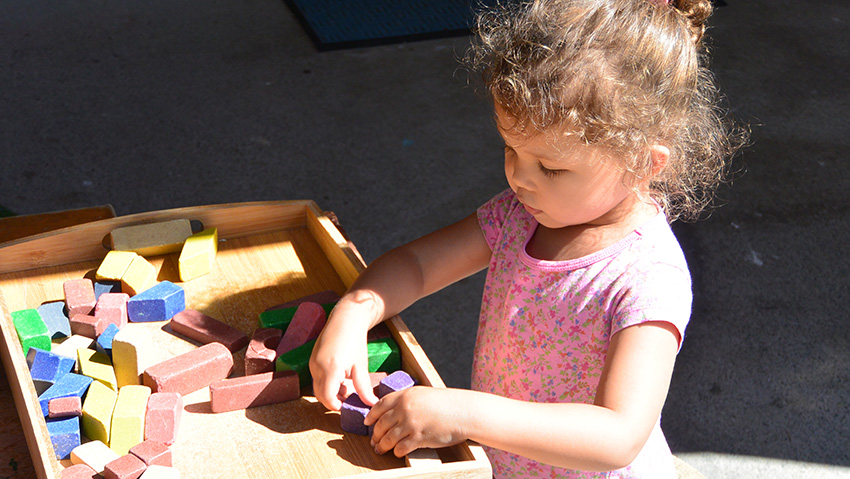 Evolve Education Group is a leader in early childhood education, with over 120 centres across New Zealand offering a range of top quality learning options for all of our families.
Our highly regarded brands – which include Active Explorers, Lollipops, Pascals, Learning Adventures, Little Wonders, Little Lights and Little Earth Montessori – nurture children to love learning and become the best they can be. Rich and diverse educational opportunities are delivered by passionate, experienced educators in purpose designed centres equipped with the latest learning resources.
Evolve Education Group is helping shape the future, preparing little minds for great things in today's ever changing world.