Conveniently located near the Glenfield Mall, Active Explorers Camrose is a welcoming and homely early childhood centre that's passionate about connecting children to nature.
Our fantastic outdoor spaces have trees to climb, monkey bars and climbing frames to play on, and vegetable gardens to plant and tend to. With three separate rooms catering for each age and stage, and a team of caring and experienced registered teachers, Active Explorers Camrose offers everything your child needs to have fun, learn, and thrive.
Give your little one the ideal start in life. Contact Active Explorers Camrose today.
Centre Hours:
Monday to Friday: 7:30 am – 6:00 pm
Closed Saturday, Sunday & public holidays
Ages Catered For:
0 - 5 years
Great staff. Safe. Friendly. Everyone from Suzanne x 2, Karen, Kathryn, Kristina, Gisele and Ivy are wonderful. Keep it up team - well done! Thanks. Sal
Our son looks forward to go to kindy and dont want to leave at end of day! The package offerd,friendlyness of staff and personal touch puts us as parents at ease.
Excellent care for my son Eben, lots of activities and the staff is very friendly, can highly recommend them
News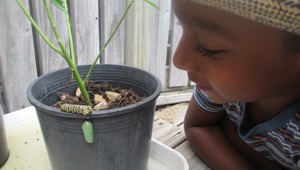 Our daily encounters with the beautiful caterpillars that we care for.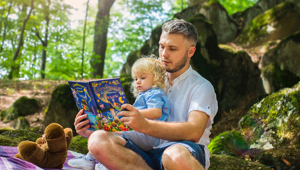 Starting school is a significant event for children and for their families and a milestone which many of us celebrate. It is something many children look forward to. Most children settle easily into school, but a few find adjusting to the change takes time.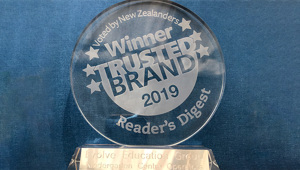 Evolve Education Group has been named New Zealand's Most Trusted Kindergarten Centre Operator in the 2019 Reader's Digest Trusted Brands awards.