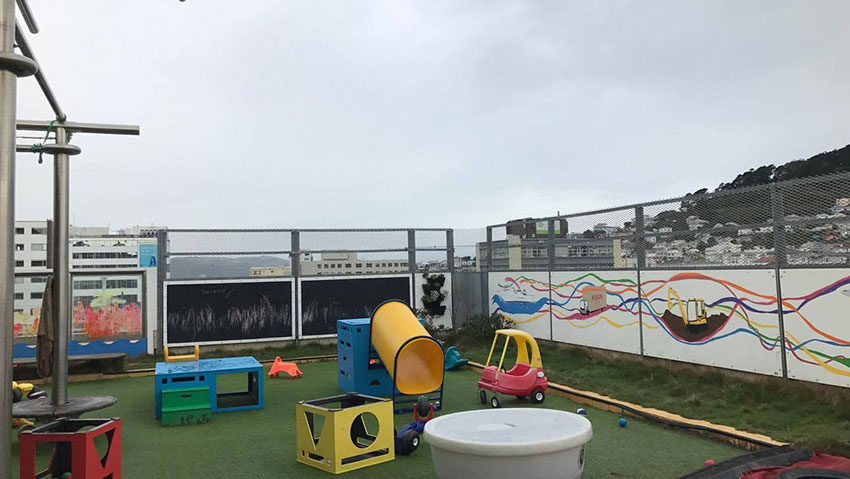 Our centre caters for children aged from 0 - 5 years old and they are divided into three age appropriate areas, divided into two separate rooms. Each room is well-resourced and spacious to allow children the freedom to explore and learn while feeding their curiosity.
The age groups in the two areas are:
Junior room 2 ½ - 5 years
Infant and Toddler room 0-2½ years
Infant & Toddler Room
In the Infant and Toddler environment we offer a warm and stimulating environment that is rich in resources and highly motivated teachers. For children under 2 we encourage the 'Primary caregiving' role which allows the child to form a trusting relationship with a key teacher in which creates a secure and safe environment in which they can explore and learn.
We believe in providing an environment and daily routine that explores the different areas of Te Whāriki that lay the foundations for our children's future.
Junior Room
In the Junior room we offer a fun and friendly environment where children's learning is encouraged through self-selective play and group learning opportunities, based on the Early Childhood Curriculum Te Whāriki. These are supported by a framework of routines and activities that suit the needs and abilities of the children in our care. We aim for these routines to be unhurried and respectful of fostering the children's independence, unique skills and learning. We provide a transition to school programme for 4 year olds that focuses on essential skills and areas of the New Zealand Curriculum Framework (Ministry of Education, 1993).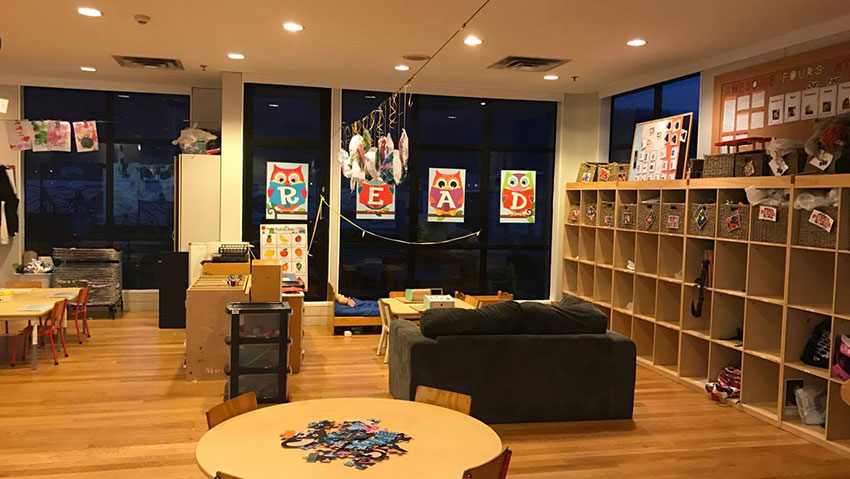 What makes us different...
Our Philosophy and practice at all I-Kids centres have been inspired and influenced by the theorists and teachings of RIE and Pikler, and the Early Childhood Curriculum Te Whāriki - which revolve around respectful relationships and natural development through freedom of movement.
We have an onsite chef who provides healthy and nutritious meals that have been approved by the heart foundation.