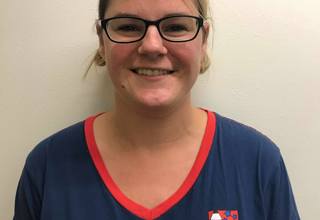 Natalie Douglas, Centre Manager
Kia ora
I am primary trained and a fully registered teacher. I have always worked in the ECE sector and absolutely love it!
I enjoy working with young children and fostering their learning. I feel that being an Early Childhood Teacher we play an important role in preparing children for the future. In my role as Centre Manager I am lucky enough to be able to work with all of our children and build relationships with whanau.  
My interests include: Arts and crafts/ reading/ animals/ walking/ spending time with friends.
I grew up in the Wellington region and I have a large family which I enjoy spending time with.
I look forward to meeting you and your whanau soon and exploring this adventure which is your child's early learning journey.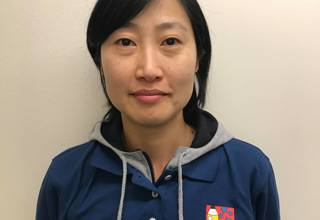 Lian Gu, Qualified Teacher
Hi, I am the mom of a five-year-old boy and feel fascinated by how children play, think and grow in their individual wonderful ways. I am from China and lived in Auckland for some time before moving to the cool Welly. I love reading, listing to podcasts, walking and reflecting. Being with children open a new window to the world and it is a unique experience to grow up with them.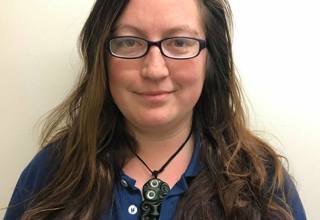 Jasmine Hampshire, Qualified Teacher
Kia ora, ko Jazz toku ingoa kārangaranga, No Poneke ahau.   I am a graduate of Victoria University with a BA in English and a Graduate Diploma in Primary Teaching.  I have always been passionate about teaching and hold a very special place in my heart for Te Ao Maori.  I am very interested in supporting our children in their transition to school.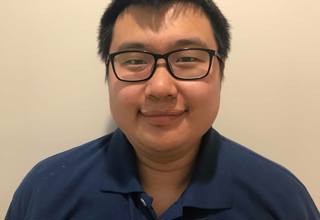 Lixing Li, Qualified Teacher
Kia ora, I'm Lixing. I'm from China and I speak both Chinese and English. I started my teaching journey in 2016 then gained the qualification and registration. I concentrate on children's physical and emotional development and believe interest is the best teacher for children's learning. I can't wait to meet you in infants and toddlers room and know your family.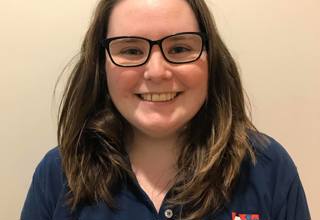 Emily Gott, Qualified Teacher
Kia ora! My name is Emily and I am so excited to meet you and your family. I studied through Victoria for my undergraduate and then NZTC for my graduate diploma in Teaching (ECE). I have a love of New Zealand Sign Language, Te reo Maori, animals, photography and science. The relationships with our families are special to me and I love the time we get to spend together.
I've been in Wellington my whole life and having the city view out the window is a wonderful experience. My family has moved to Kapiti so I get the best of both worlds! I hope you see you and your family soon!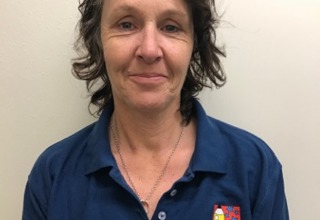 Johanna tenBohmer, Teaching Assistant
Kia ora, my name is Jo.  I have been working at Active Explorers for 6 years.  I really enjoy being creative with the children and you can usually find me with a list of the resources I will need to accomplish all the exciting things I am going to do with them.  I love to be outside and encourage the children to explore our environment together.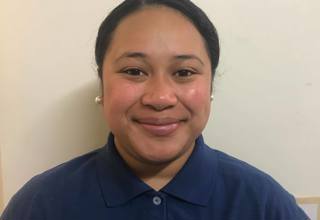 Tamara Leiu, Teaching Assitant
Kia ora, Talofa! My name is Tamara, I have been working at Cambridge Terrace for 3 years now. I love building strong relationships with the tamariki and watching them grow and develop.
I am always looking for fun new activities to do with the children and enjoy working with an amazing team. I look forward to meeting you all.

Mardiya Abdulaziz, Reliever

Minviluz Dela Rosa, Qualified Primary Teacher