Active Explorers Cambridge Terrace strives to give children the best possible start in life. Here are just a few of the reasons why we're the centre of choice for so many local families:
Ideally located for families working in central Wellington
Amazing views, safe and secure centre
Dedicated staff
Onsite cook provides healthy and nutritious morning tea, lunch, afternoon tea and late snack 
Healthy Heart Gold award
Weekly music and movement sessions
Regular centre visitors inspire children including Ambulance, Police, magicians, SPCA representatives
Yearly calendar of festivities to celebrate such as Matariki, Teddy Bear Picnic Day, World Kindness Day, and language weeks – not to mention birthdays and graduations!
Whanau get-togethers 2 to 3 times a year
Regular excursions to local spots including Memorial Park and Elizabeth Street playground
Holiday programme
Awesome 4's: our before school programme for all 4 year olds
Large outdoor space catering for different areas of play
Multicultural classes
Breakfast club
Education is not preparation for life; education is life itself.
- John Dewey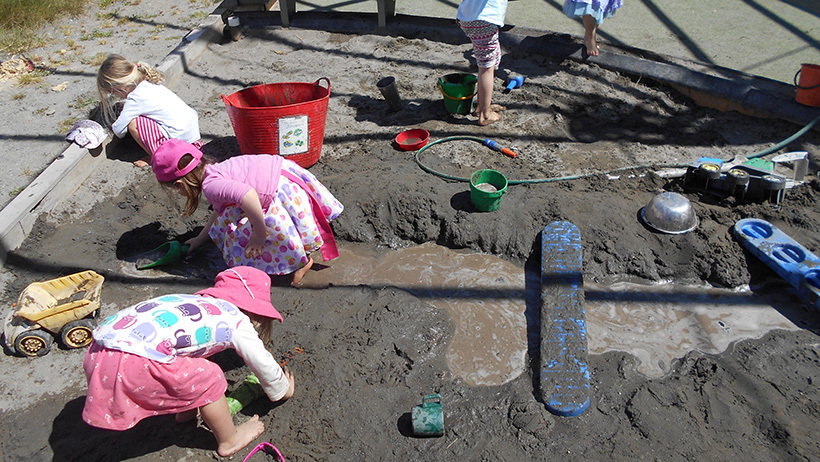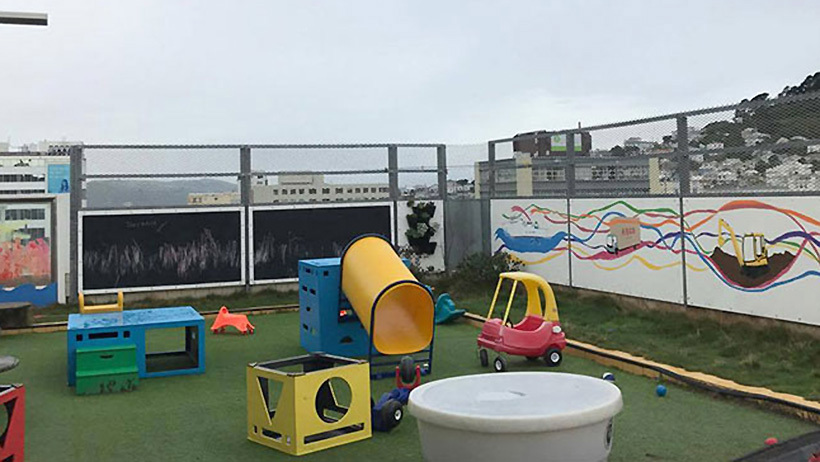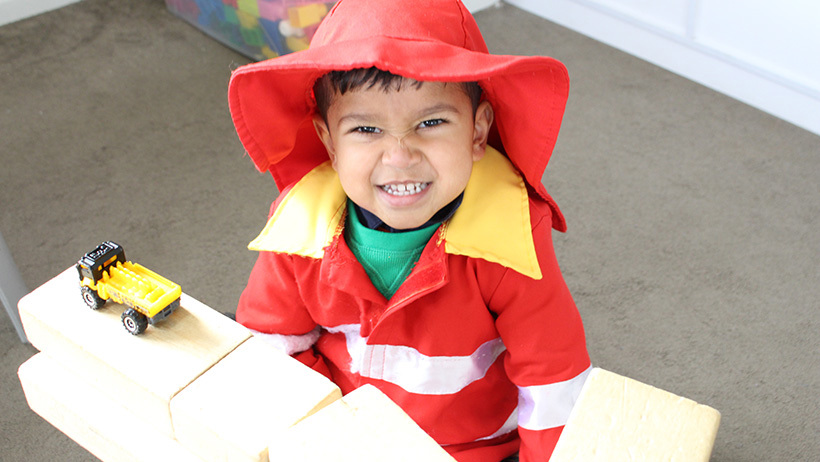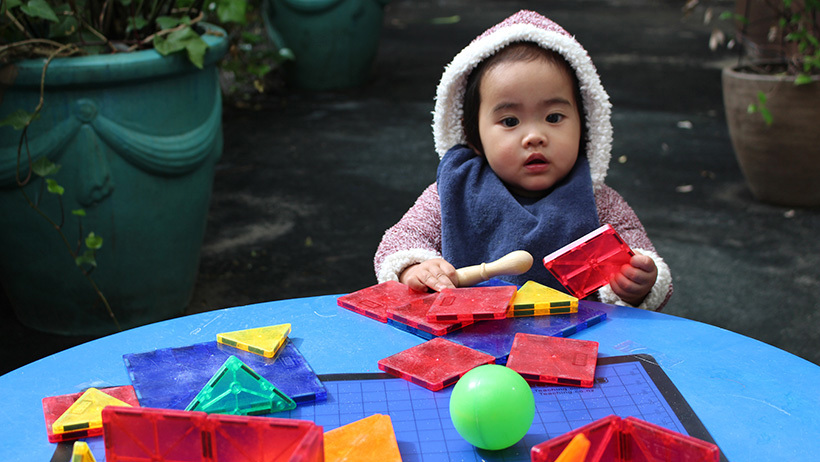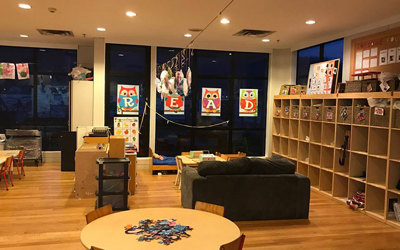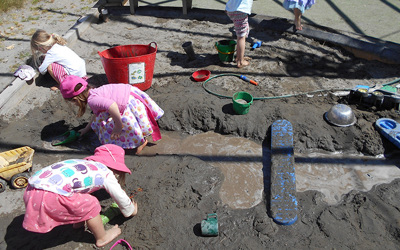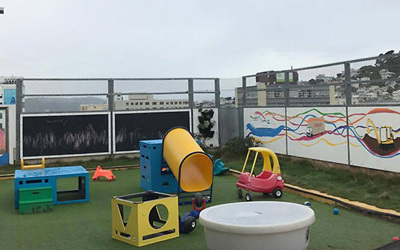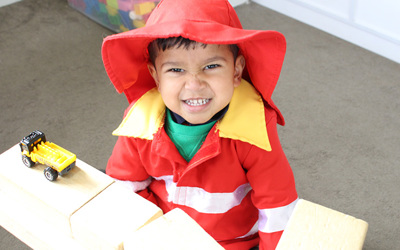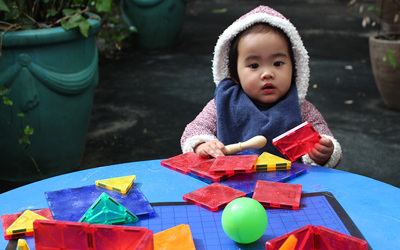 At Active Explorers Cambridge Terrace we foster a respectful, trusting, loving inclusive environment where your children will grow and develop.  We view your child as a holistic learner, someone who brings prior knowledge with them.  We focus on dispositions and encourage self-initiated play to foster their creativity and desire to explore.
Ko te ahurei o te tamaiti arahia ō tātou māhi
"Let the uniqueness of the child guide our work"
Whakatauki/Proverb
Nurture: Our centre is a nurturing environment that views parents and whānau as first teachers.  We aim to provide a centre that is a home away from home, that builds partnerships with children alongside whānau.
Respect: We thrive off respectful relationships with our tamariki and whānau.  We teach and show respect and our children respect each other.  We empower the children in our care and have a high expectations for all.
Purpose: At our centre we understand the developmental stages of children and provide an environment that can be used by everyone safely.  We view all children as capable and provide learning opportunities for all to develop and move at their own pace.
Community: Being in the big city allows us to connect to many communities that surround us, we believe that by allowing the children to experience various parts of their community, it will help them develop a sense of belonging and an understanding of their surroundings.  We do this through excursions, visitors to the centre and inquiry learning.
Diversity: We are multicultural, and we are proud of it.  We embrace our diverse backgrounds and have a strong emphasis on our bi-cultural partnership working with the diversity of our centre.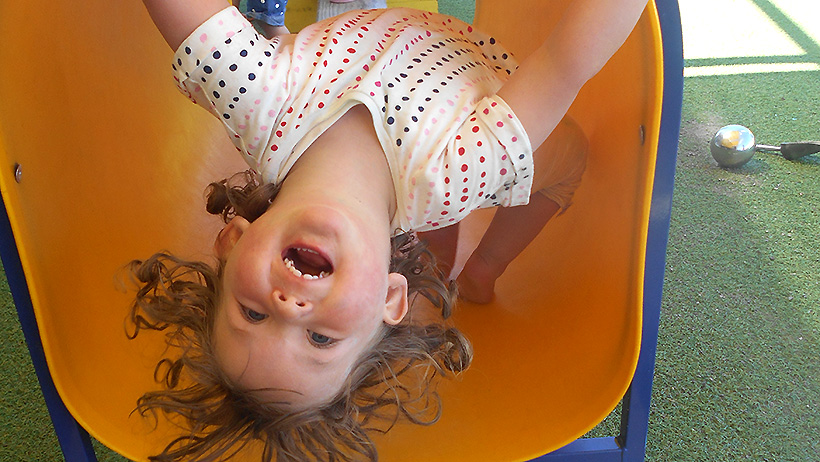 Evolve Education Group is a leader in early childhood education, with over 120 centres across New Zealand offering a range of top quality learning options for all of our families.
Our highly regarded brands – which include Active Explorers, Lollipops, Pascals, Learning Adventures, Little Wonders, Little Lights and Little Earth Montessori – nurture children to love learning and become the best they can be. Rich and diverse educational opportunities are delivered by passionate, experienced educators in purpose designed centres equipped with the latest learning resources.
Evolve Education Group is helping shape the future, preparing little minds for great things in today's ever changing world.