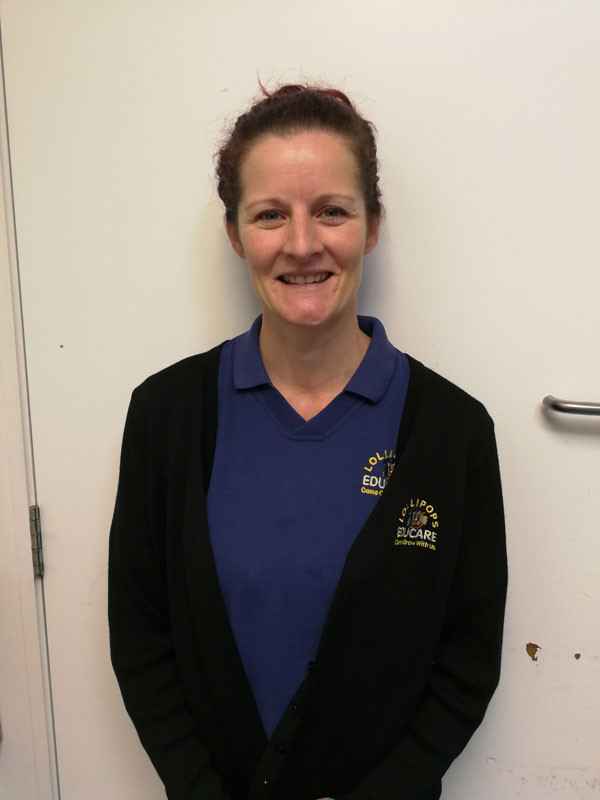 Mel Hall
Centre Manager & Team Leader Infants
Diploma of Teaching – Early Childhood, Workplace First Aid Qualified
Mel has been with the Centre for a number of years as a teacher and Centre Manager. Everyone who meets Mel instantly feels welcomed and at home. She is extremely supportive and helpful when parents are making the decision to enrol and returning to work which makes the whole process that much easier. Interesting facts about Mel……she is a HUGE animal lover and can strike up a conversation with just about anyone.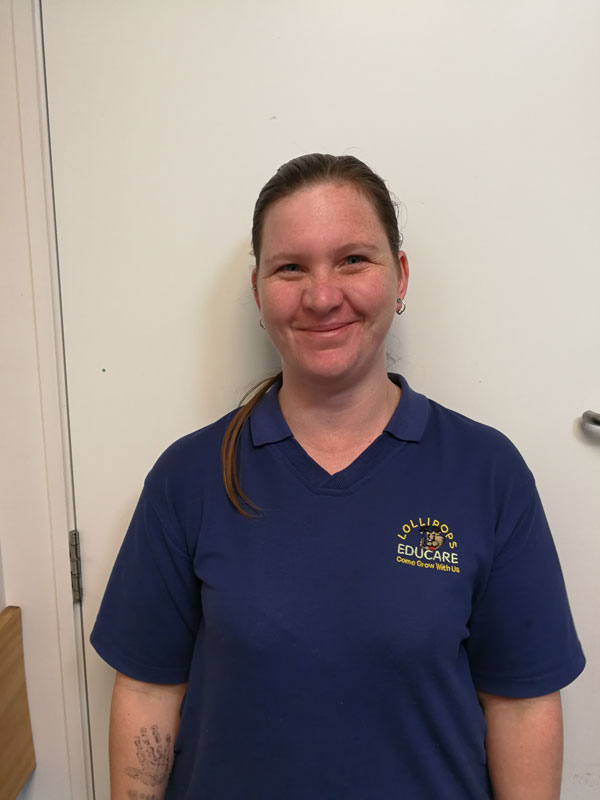 Liz Cherry
Team Leader Toddlers
Graduate Diploma of Teaching – Early Childhood, Bachelor of Education – Primary, Workplace First Aid Qualified
Liz is a highly organised and focussed teacher and leader. She values what teachers, parents and children bring to the programme and likes to be innovative and creative with teaching and learning with toddlers. Interesting facts about Liz, she's a 'DIY Wannabe' and played rep hockey in her younger days.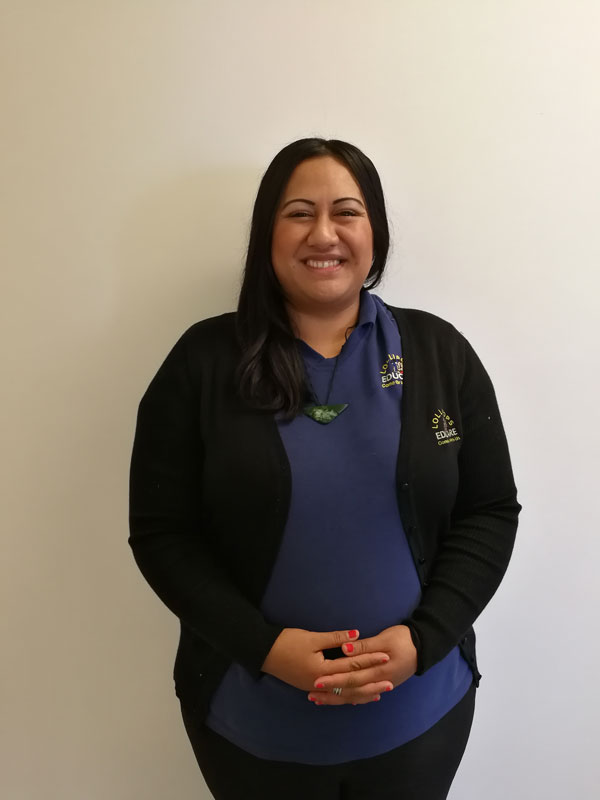 Kiri Hughes
Team Leader Rising Fives
Bachelor of Education – Early Childhood, Workplace First Aid Qualified
Kiri is personality plus and passionate to boot. An experienced teacher and developing leader she is big on building relationships and celebrating learning. She has strong room management skills and assessment and programme planning practices. Interesting facts about Kiri - she LOVES to laugh and is pretty skilled on the netball court.