Active Explorers Centre Philosophy: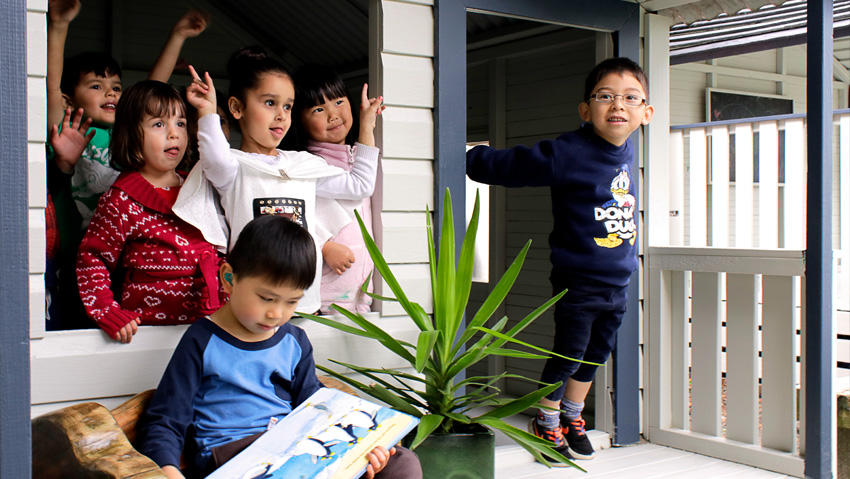 We provide an environment that is empowering to all children where they feel comfortable to try new things and learn to respond to challenge and change in a positive way.  Our environment reflects the holistic way children learn and grow where children feel safe in the knowledge that their cognitive, physical, spiritual, social and emotional well-being is nurtured.
We value the wider world of family and community as an integral part our programme planning and recognise children learn through responsive and reciprocal relationships with people, places and things. We acknowledge and respect the cultural heritages of both partners to Te Tiriti ō Waitangi by promoting the principles of partnership, active participation and protection.
We place a high importance on creating a respect based programme where children learn within an environment that promotes positive interactions between people, places and things. We value the process in which children learn and treat them as capable and competent individuals.
Aroha mō te ako, Aroha mō te ora
Love Learning, Love Life
E noho ana te koakoa o te ora ki konei
The joy of learning lives here